Looking for a little light-hearted mask fun with some serious impact? Check out this Adobe-approved mask, created by Designers Jose Miguel Ramirez and Michael Kleinman.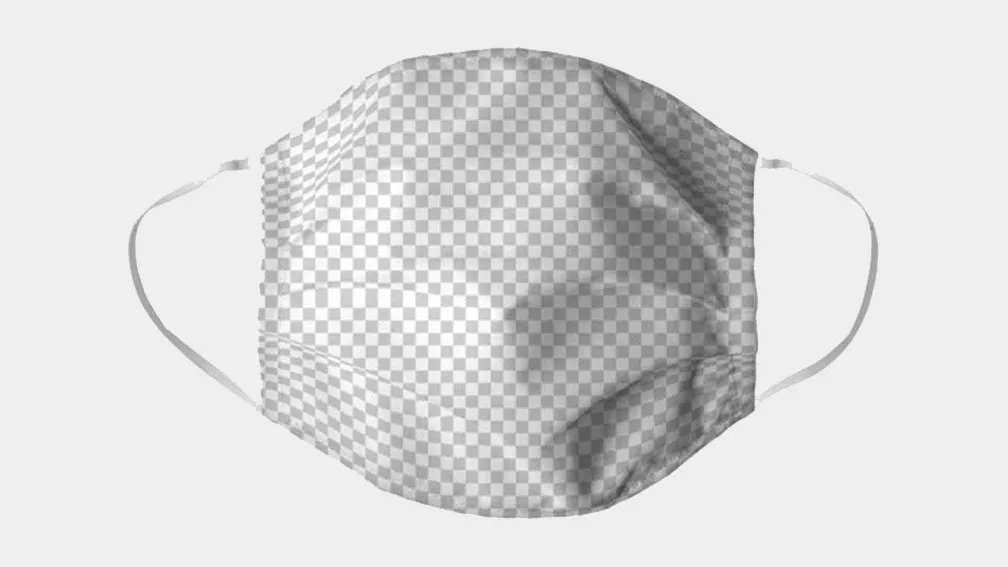 (Image credit: Photoshop Mask Mask, created by Jose Miguel Ramirez and Michael Kleinman)
The mask design has sparked a lot of creativity around the web, including Twitter memes and imaginative edits!
The masks are non-medical, and designed for public use. They consist of a sublimated polyester outer layer, a comfy microfiber lining, and elastic ear loops. So far, sales of these buzz-worth masks have provided almost 2,000 meals for families in need, as all proceeds are being donated by the designers to the Feeding America's COVID-19 Response Fund.
A mask of your own
Looking for a mask of your own? While SquadLocker doesn't stock the Photoshop mask (for now!) we do have a wide selection of sublimated masks, blank masks to purchase individually, and a wide selection of masks to add to your team stores.
Need help deciding which type of mask is right for you? Check out our top face mask picks for any activity.