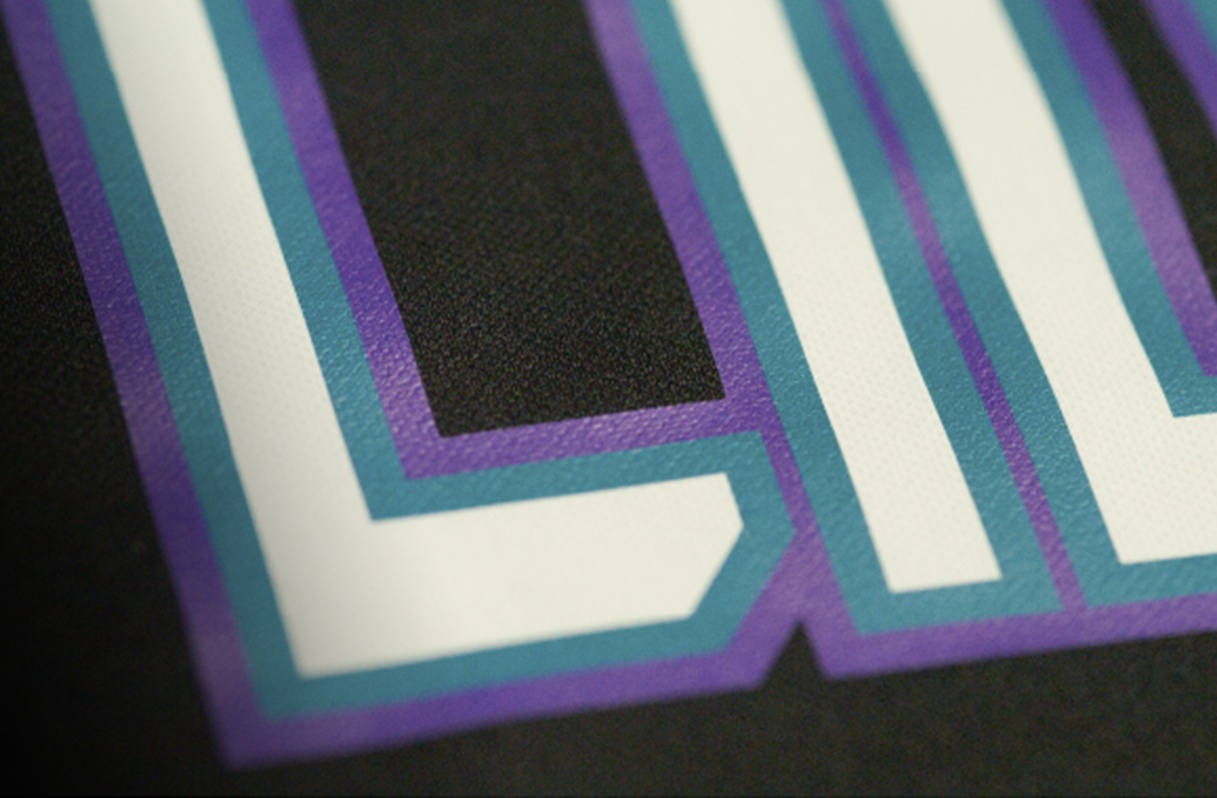 SquadLocker® uses the finest imported European materials to print designs on the items listed below. Our technique delivers a featherweight, soft touch that moves with your body and stretches with the material it's printed on. All of our decoration methods are designed to be laundered and stand up to on- the-field play.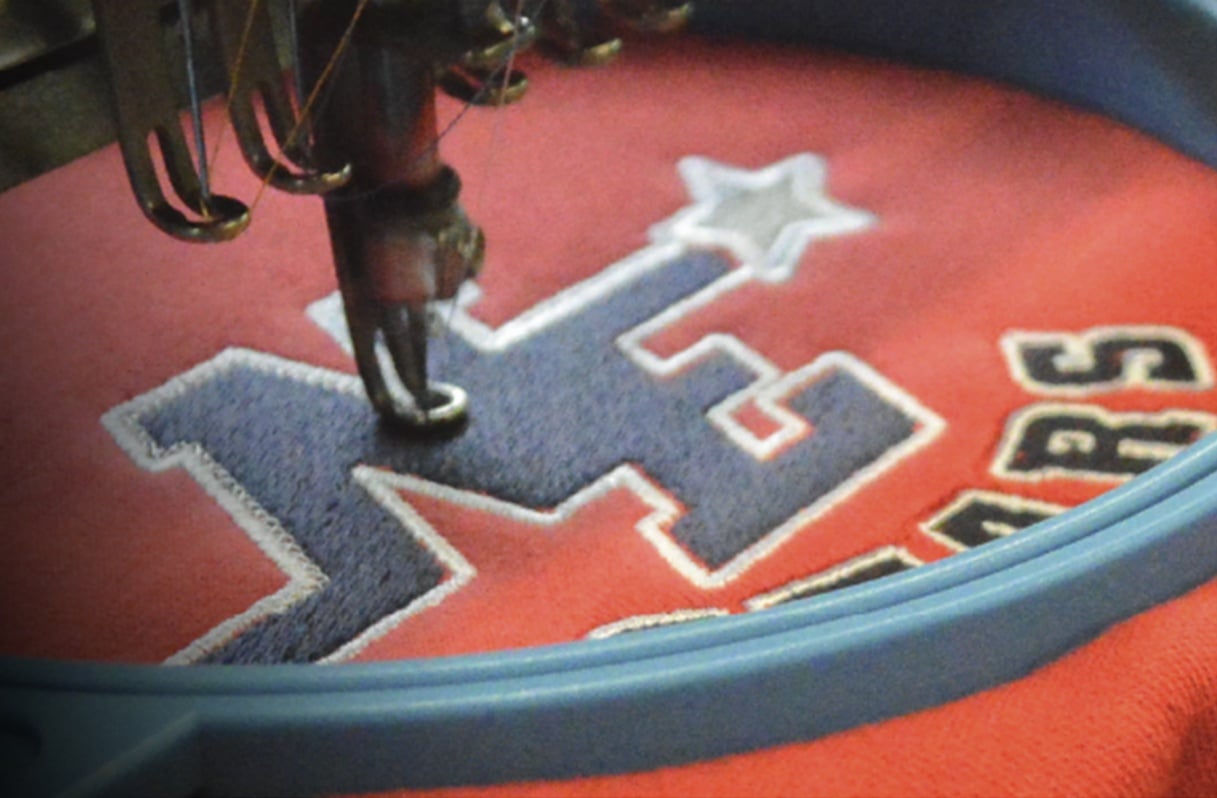 SquadLocker® uses only the finest, high luster yarns to achieve a highly impactful embroidered logo designed to stand up to repeated laundering. All of our embroidery materials match the Sporting Goods Merchandizing Association color standards and are guaranteed to please the most discerning customer.
Personalization (name and/or number) added to these garments will be printed to match the logo decoration method.
Items will be produced with logos in same position as seen below, for special requests please click on the chat bubble below.