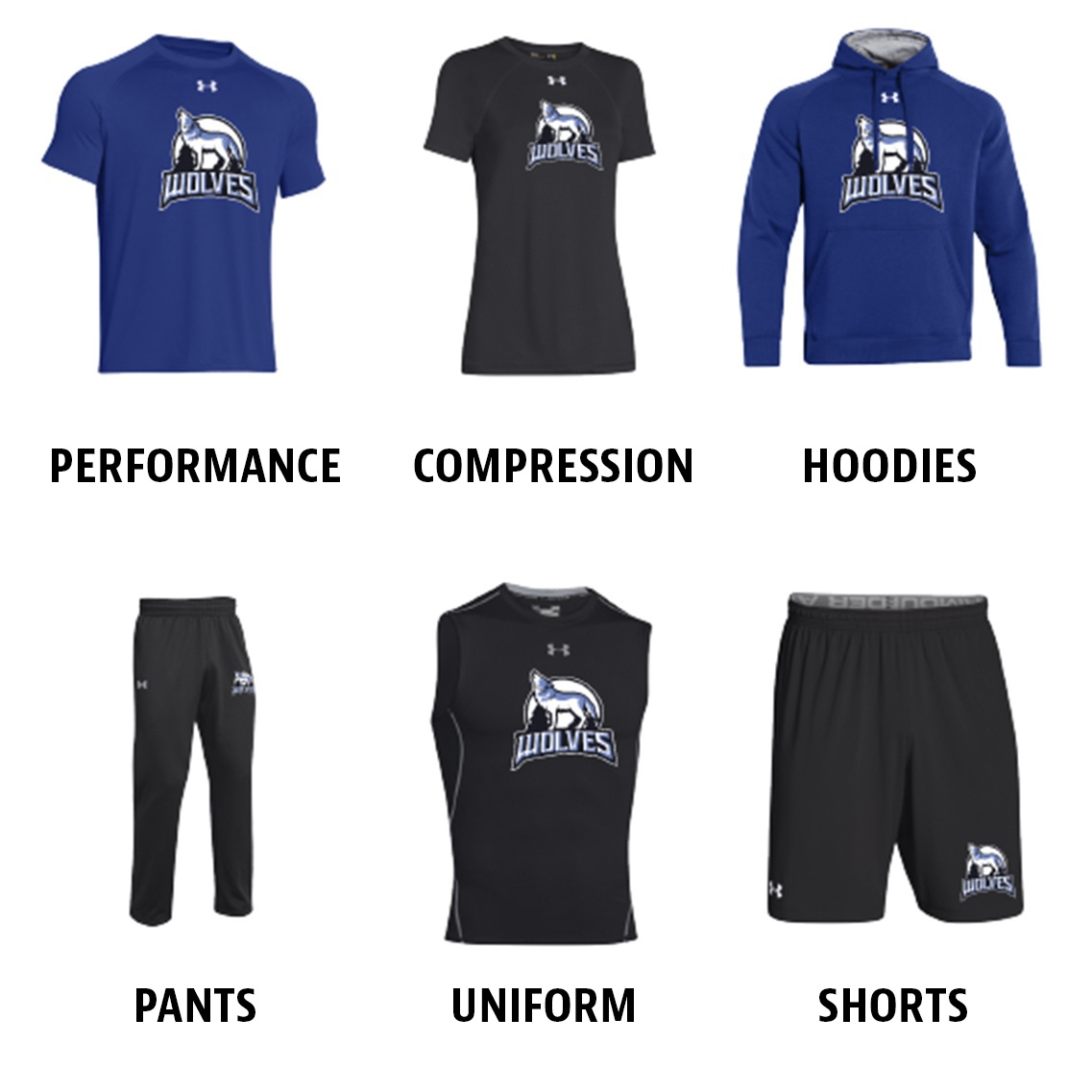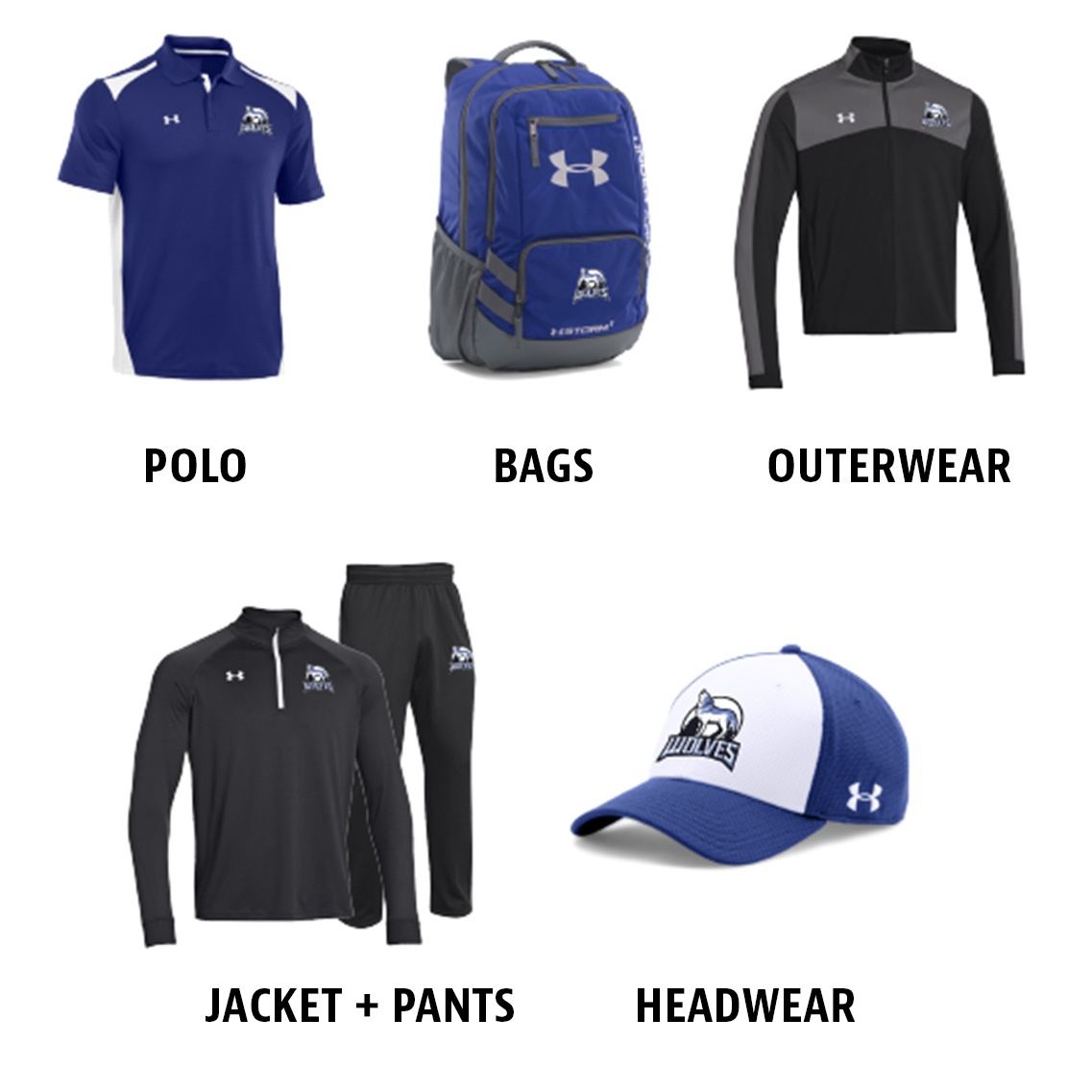 At SquadLocker® every logo is carefully examined at each stage of the decorating process. Once any backgrounds are removed and details perfected, our production team gets it ready to be applied to your selected apparel.
We take great pride in the final product we deliver to you and your teammates.
Our heritage is deeply rooted in textile manufacturing and design so we understand what a quality garment should look like. To meet today's stringent quality demands, we have invested in state of the art decorating equipment and have also invested in training world class operators right here in Warwick, Rhode Island, USA.