Team rosters can quickly become an afterthought. I mean, it's just a piece of paper on a clipboard right?
It can be. But it can also be an invaluable resource for managing teams in a covid-world and preparing your players for life beyond high school. In this post we'll review:
Feel free to jump around to whatever section most pertinent to you.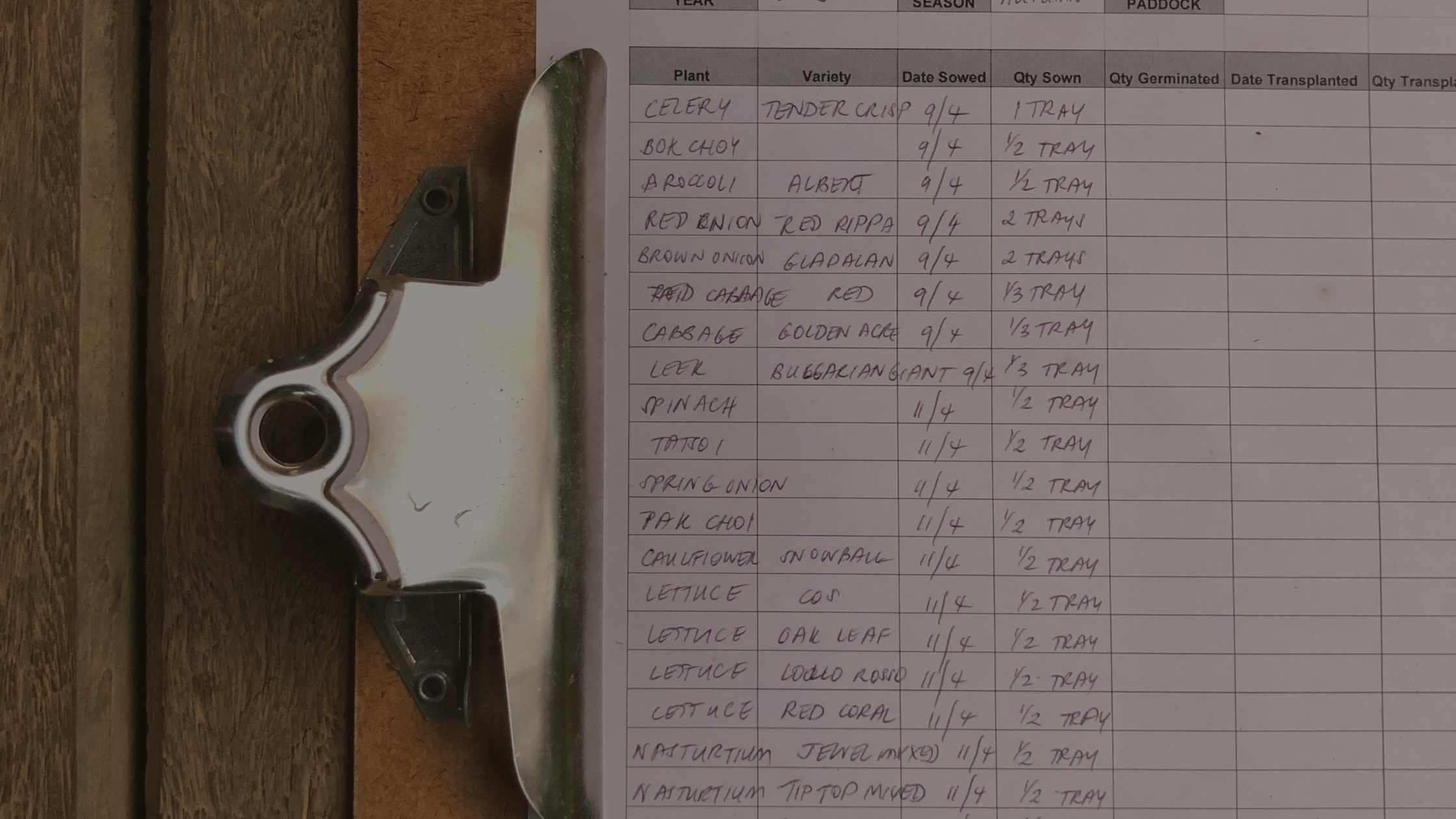 I. What To Include on Your Team Roster
Of course, we don't want to overcomplicate this, but also ensure our bases are covered. Here's what we recommend.
Team Roster Essentials
First Name
Last Name
Jersey Number
Optional Add-Ons
Size: This helps make uniform ordering quick and efficient as well as keep track of which numbers are in play.
Role: This provides a quick visual of how the team is uniformed, and is especially handy if ever needed to be handed to a substitute or future coach.
Email: For mass communication with the team.
Phone Number: For one-on-one communication with a player or parent.
Division: Easy and helpful way to track participants in each division.
Locker Number: Makes it faster to hand out future lockers or know where each player's belongings reside.
Roles (Player, Captain, Coach): Helps filter the roster template for who you need.

How detailed or concise you choose to be is up to you. Some people prefer leaving empty columns next to the names for taking attendance as well.
II. 3 Surprising Benefits to Consistently Updating
Team rosters can go far beyond a tool for knowing your team's essential information and contact. These are the three illuminating ones for us:
Benefit 1: COVID and/or Waiver Tracing
Waivers are a critical part of return to play this year, with an extra emphasis on not only the usual player waivers but also COVID testing. A team roster can become a helpful asset for quickly seeing the status of testing and waivers being returned to the team.
Benefit 2: One-Click Personalization
If you need to order uniforms for the team, ordering platforms can make use of your team roster for quick personalization with jersey numbers. Here at SquadLocker, we can use your roster template to make these personalized orders happen in just one click.
Benefit 3: Prepping for Players Futures
If any of your players are hoping to play in college, on scholarship or otherwise, you can compare your own roster to college rosters. This can not only show which players they may be looking for, but how many of those slots will even be available based on who is graduating.
III. Free Team Roster Template
All that said, you'll want to ensure you have an easy, simple template that can also instantly serve as a tool for future uniforming ordering. We've linked to one here for you to download and use.