Providence, RI - On Friday and Saturday, SquadLocker sponsored the Check the Stigma Hockey Classic. The event raises funds and awareness for mental health throughout Rhode Island.
"We want to partner with the Rhode Island mental health community to present an event that will bring not just awareness, but also action to build programs that help identify issues and present ways to get help, especially among teenage/high school age athletes." Toby O'Brien, OverSpeedHockey, Newport, RI Resident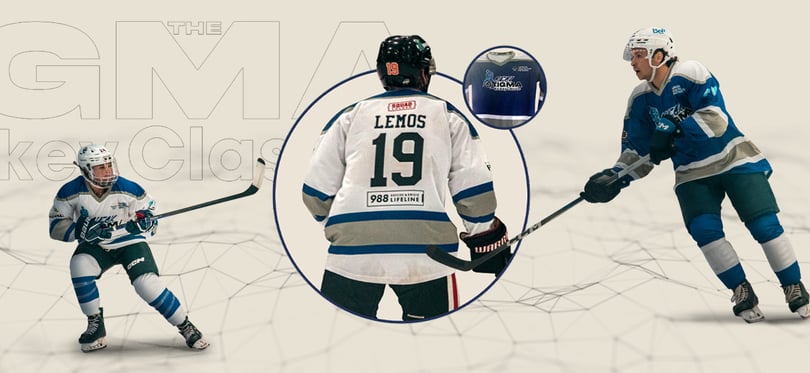 In support of this cause, SquadLocker donated 50 custom-decorated Hockey jerseys and socks used by participating players. In addition, Check the Stigma Hockey Classic used SquadLocker for an online spirit wear shop with built-in fundraising for the event. Each purchase earned additional funds for the cause. The donation serves as a reminder of the importance of living a healthy lifestyle and encouragement to others to make positive mental health changes in their lives.
SquadLocker Founder and President Gary Goldberg commented, "SquadLocker is proud to support the Check the Stigma Hockey Classic. Helping every community member reach their full potential means not just being physically well, but also mentally well and accepted. Investing in well-being is essential to build a bright and vibrant future."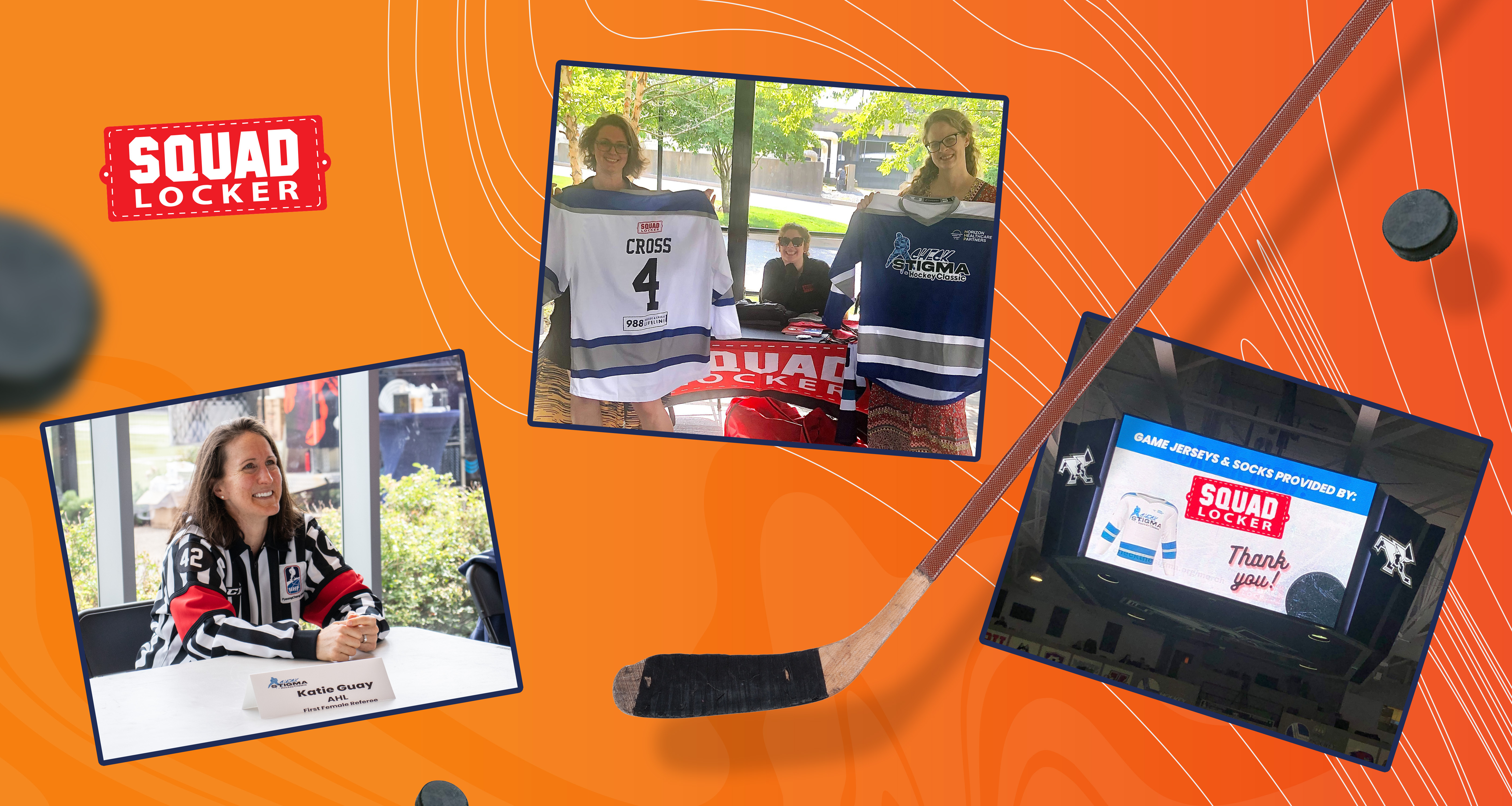 The weekend hockey opened at the Waterfire basin. Hockey legends and professionals gathered for a special pre-season torch ceremony and fire lighting from the Waterfire boat. On Saturday, hockey legends hit the ice at Schneider Arena on the campus of Providence College for an action-packed game.
The event was a hat trick.
Check out the Stigma Hockey Store to help support the cause. With each spirit wear purchase funds will be raised for this event and behavioral health awareness!