We keep hearing people say 2020 is a year they'd like to forget. We get it, but our SquadLocker team says, forget that!
Instead, do like the pros: zero in on best moments and emblazon them on shirts. These NFL examples are great shirts, for sure, but you want decorated apparel that's personalized for your school. Your team. Your moments. So we say, fill your SquadLocker store with designs that represent your own top moments.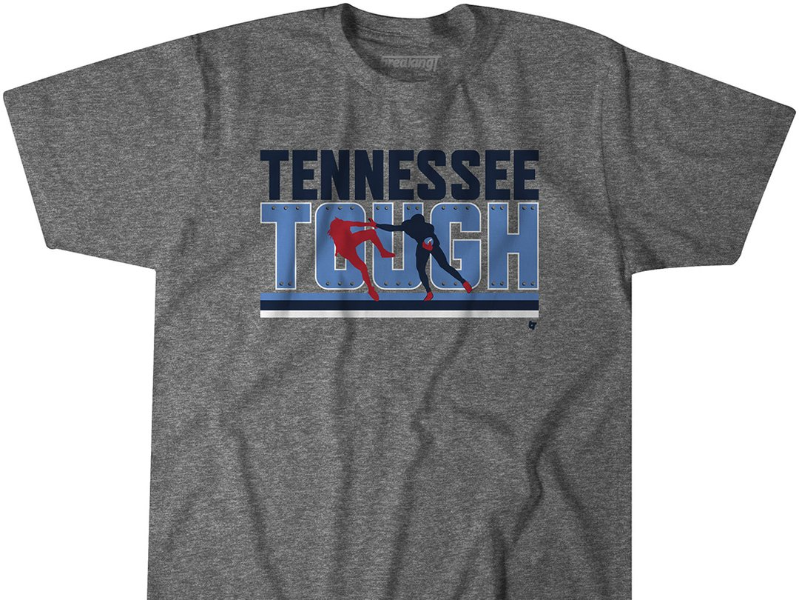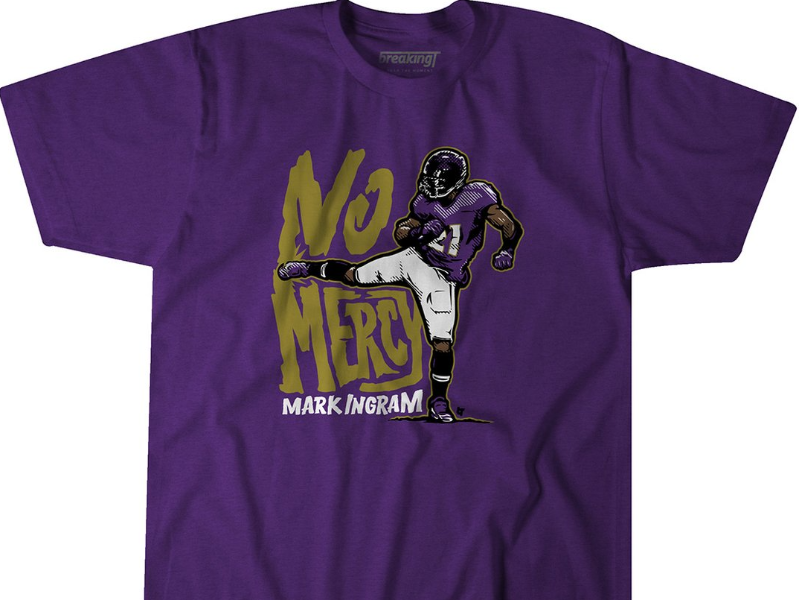 Was There a "Best" Moment This Year?
Of course! We learned all the ways we really are in this together – and how much our team or school means to us as part of that. Besides, there are always great moments just made to capture for all time on wearables. "I was there when…" "Do you remember …?"
So while new variations on "go team!" are always good for custom apparel designs, you can do better than that.
Honor someone who has turned this year into a personal stand-out:
An athlete who doesn't usually get the limelight but who has steadfastly practiced on his own every day
The PTA volunteer who raised the most money during your virtual school event
The student who correctly spelled "insouciant" in the online spelling bee. (Don't laugh, this was the national-ward-winning word in 1951, and it's perfect to commemorate 2020 in a "we've got this" sort of way. Look it up.)
Or think bloopers. Americans love to poke fun at ourselves. It's another goofy way to bring us together, admitting our mistakes and faults. And 2020 has presented us with almost unlimited material. Adding humor takes the sting out of troubles and helps us see that there IS a lighter side to life if we look for it.
What better lesson for your students and athletes, as they pitch in to decide which moments to commemorate in their custom apparel! And speaking of that . . .
Yet Another Way to Engage Your Supporters
We're betting there are moments worth capturing for posterity that you don't know about. So why not hold a contest for "best moments" custom apparel design themes, or at least solicit suggestions via social media, etc. What moments do they want to share with families and fans right now, to keep their spirits high?
Once everyone has participated in choosing your new custom apparel designs, you know they will be first to go online to your store and order their very own shirt. Then, they'll post a photo on social media for all their friends to see. That sounds like an excellent fundraising opportunity to us. Fundraising is always easy with your SquadLocker store. And if you need help, just ask.
More than Words
What makes the NFL shirts we noted above especially appealing isn't just the messages but the designs themselves. Like so many super-successful custom apparel designs, all of these are simple and colorful.
The less detail, the easier it is for people to instantly grasp your visual -- whatever it says plus the underlying emotion. Even one color can make a big impact.
It's good to understand what goes into a great design, but you don't actually have to create it yourself, we can help with that, too. We'll even do it for free, because we want your decorated apparel to score big. So, go for it. Immortalize the heck out of this COVID-stressed year. That's the spirit!