With school in session and players back on the field, SquadLocker is working hard to pivot and make any changes, if necessary, to any custom apparel orders. We love allowing teams and sport leagues to set up their own custom online stores to acquire team uniforms, gear, and spirit wear. And with today's ever-changing environment, we love working with customers to ensure their apparel is in hand for the big game.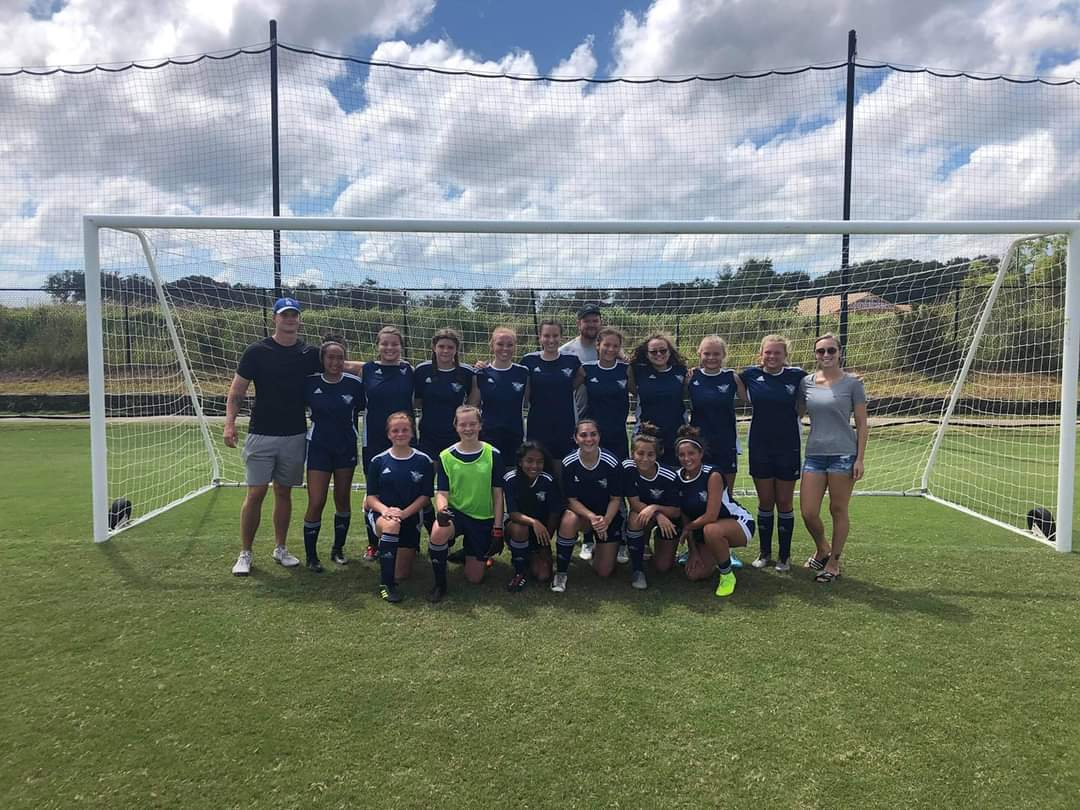 Customer Excellence
When Central Baldwin Youth Soccer Club of Loxley, AL ran into a snafu this summer with procuring their uniforms, we were happy to help. We were even happier to hear from them after the fact with great news.
Coach Jason Smith at Central Baldwin FC recently had this to say:
"Squadlocker went above and beyond for Central Baldwin Youth Soccer Club when we needed to outfit 135 athletes in Adidas uniforms. Due to Adidas warehouse issues, we were not going to be able to make the date we needed them in hand. So, we quickly sent them all printed Attain tees so teams could play in early August!"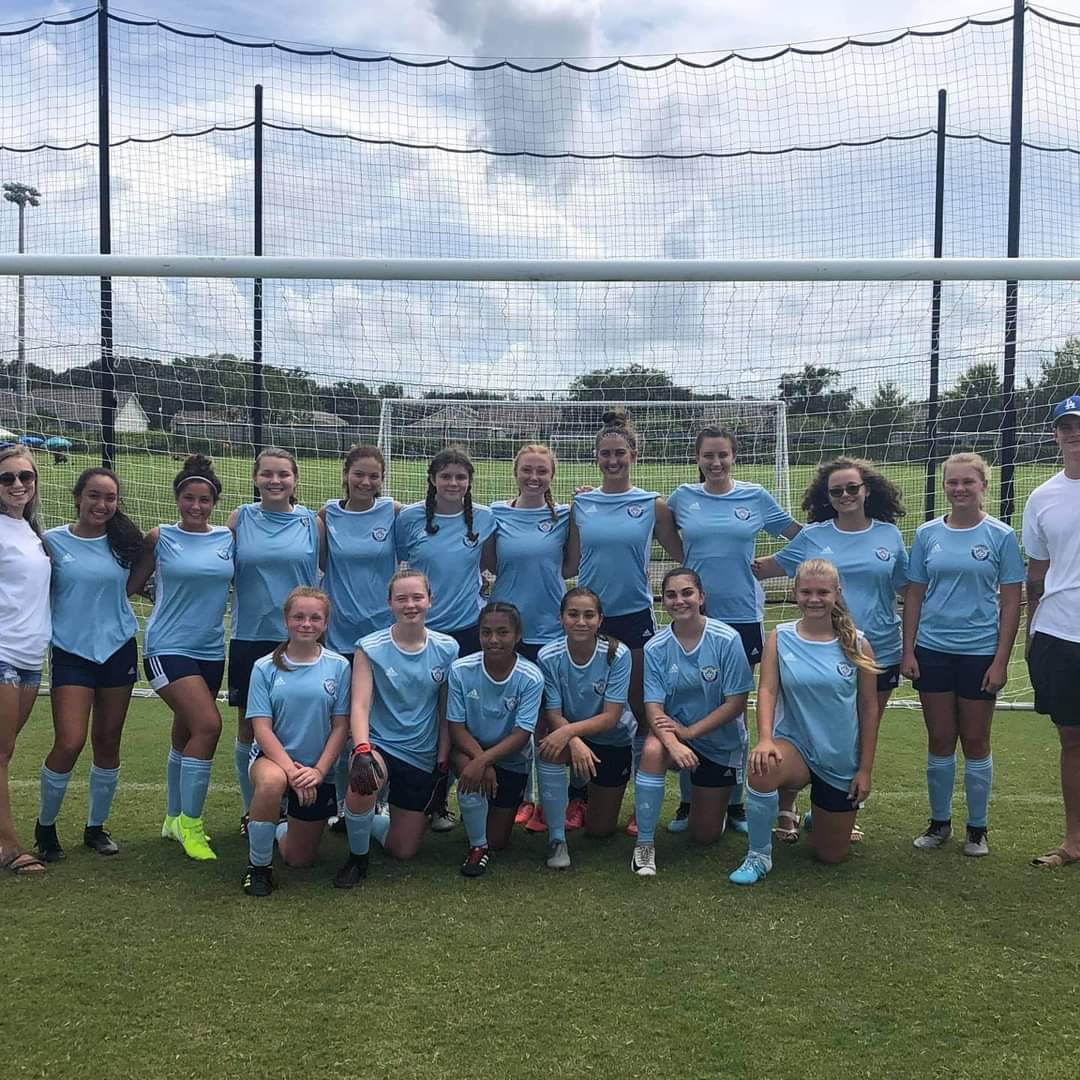 Go, Team!
Coach Jason went on to say:
"I'm so proud of the support this league received. This was a worthwhile effort in creating long term relationships. Everyone loved the backpacks and uniforms. Our girls played in the first tournament of the season last weekend and looked sharp. Thanks!"
We were happy to deliver, Central Baldwin! Go team!
We love hearing customer feedback. As we listen to what teams and schools need, we continue to work to deliver on our promise to support these communities. SquadLocker is committed to delivering outstanding quality products, unmatched customization and personalization, and excellent customer service.