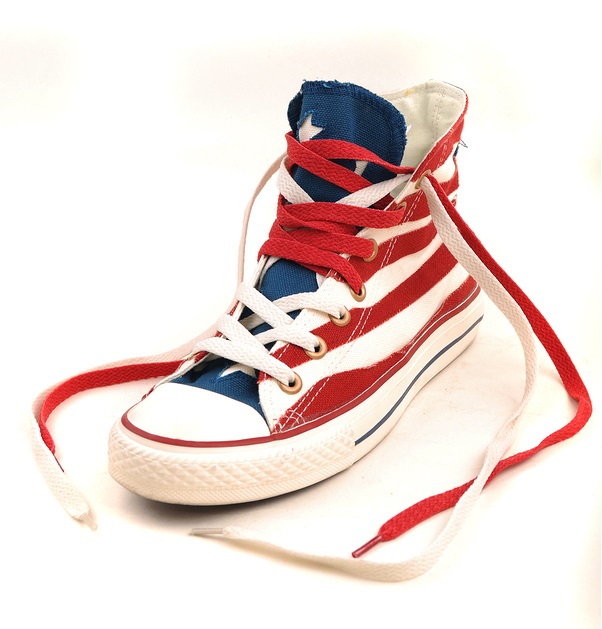 Retro is cool. We've made note of this trend before on this blog. In professional sports, teams are going retro with their uniforms as a fun way to appeal to their die-hard fans and, yes, sell more merchandise. For teams that have been around for a century or more, retro is great look—when it's done intentionally. For your kid's youth basketball team? Not so much. Especially not when retro isn't a style choice but a look foisted upon your players by a team dealer that hasn't updated its buying process, decoration techniques, or knowledge of style trends since 1985.
If your kid looks like a blast from the past in his youth basketball jersey, here's why: His team is purchasing its apparel from the same mom-and-pop dealer from which it purchased jerseys 30 years ago. Sometimes that's ok. But times change and so should team apparel dealers. If your team or league hasn't shopped around for a new uniform provider in a while, you might be surprised at the modern options you'll find. Here are just a few:
New Techniques for Decorating Uniforms
When we talk about decorating youth basketball jerseys, we're talking about adding your players' names and numbers, your team logo, the names of your sponsors, and so on. There are plenty of different ways to get that done, depending on your budget and your needs. Previously on this blog, we broke down the different decoration methods available. It's worth a read. Many smaller team dealers are still stuck in the silk screen printing era. Silk screen printing can still be a good choice for teams on extremely limited budgets, but as we noted in that previous article, techniques like embroidery and heat applied graphics are becoming more affordable and more practical and are often well-worth the slight price increase to bring your youth basketball jerseys into the current century.
Team Uniform Ordering Made Easy
If you've ever been the parent volunteer stuck with ordering your team's youth basketball jerseys, you know it can be a huge pain in the neck keeping sizes straight for 10 to 15 different players, hounding their parents to pay you, checking the order when you receive it, and sending wrong sizes and decoration mistakes back for replacements. Working with old-school team dealers doesn't make the job any easier. Old-school team dealers still make you use paper order forms or send them faxes. What you need is an online order form that will organize your players' names and numbers for you. Some team dealers even allow you to send parents directly to their website to make their payments online, saving you the trouble of collecting and depositing checks.
You don't have to settle for the poor—or nonexistent—customer service of an old-school team dealer, either. Some of these providers are one- or two-man operations. Good for them, maybe, but bad for you. When orders go wrong—and they will—your team needs customer service representatives standing by to make sure you get the youth basketball jerseys you need, in the colors, sizes, and styles you need, before game time.
If you're looking to bring your youth basketball team's jerseys back to the future, downloading our free guide for coaches, parents, and league administrators is a good first step. Just click on the banner below.