We've seen all the commotions and memes around Zoom-hosted classes, but how do we make digital tools work for extracurricular activities, clubs, and sports?
We look to live streaming. Live streaming has already been a popular tool for tuning into professional sporting and gaming events, and now a pandemic-run world is bringing the medium to school events. Here are a few ways to take advantage of live streaming, stay connected with your school community, and how to effectively host your event.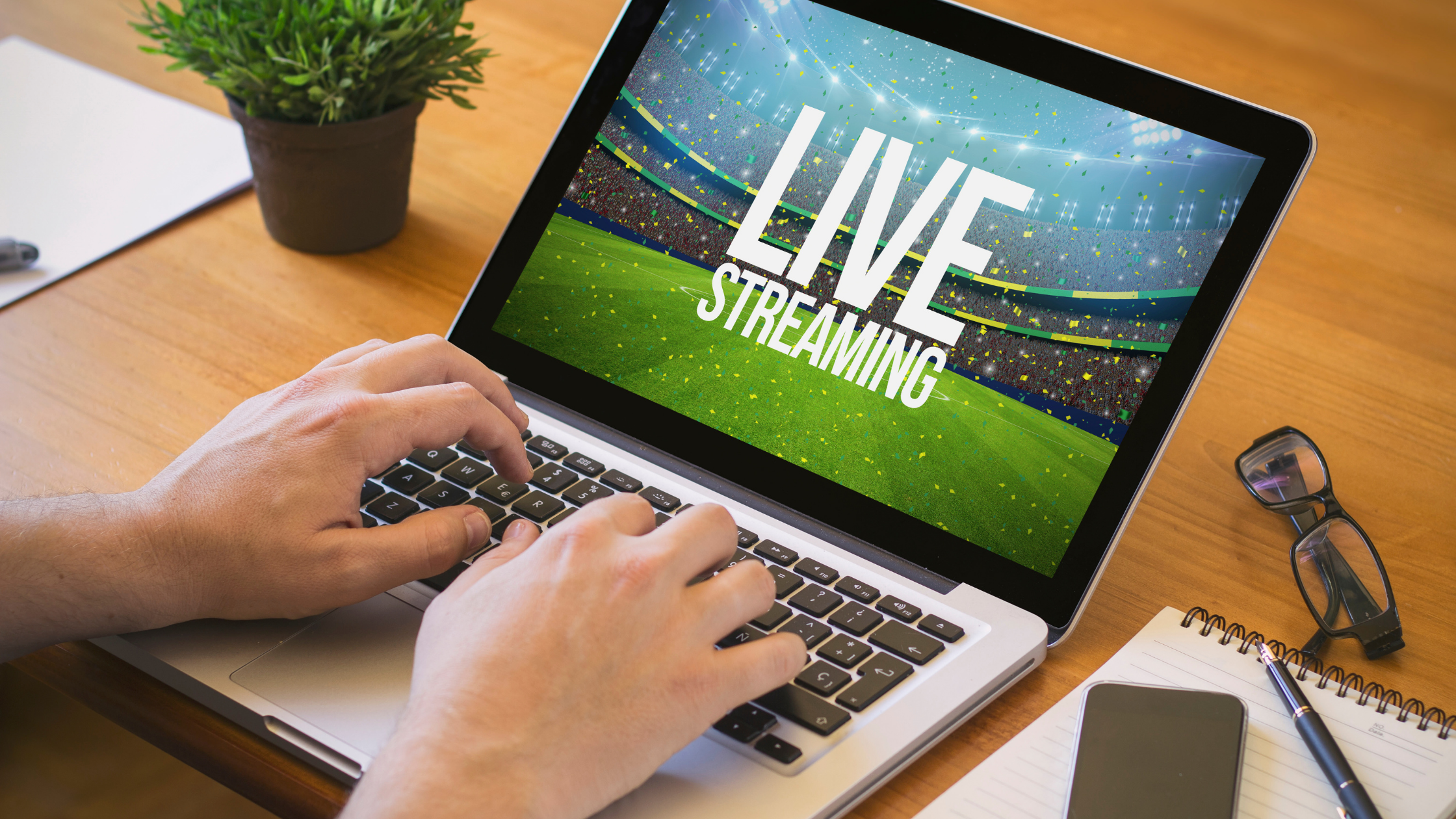 1. Safely "attend" school sporting events
While there's a certain joy in being in a physical crowd at a school stadium or bleachers, live streaming is a COVID-safe alternative in this new world of return to play.
In fact, 52% of all live programs on Twitter at the end of 2016 were about sports.
While we're still catching up with live stream setups, some are already discussing the possibility of virtual reality sporting experiences!
2. Continuing eSports clubs
Esports have already owned the space of live streaming, with the record for most concurrent viewers for a single stream was set in 2017 by eleaguetv, a professional esports team with 1,027,493 viewers.
We talk more here about starting your esports teams and virtual set up more extensively in this post. Live streaming can now make it possible for your market and expand audience for the esports club by encouraging more people to tune in.
3. Moving chess club tournaments online
The best part about chess game livestreams? They're already wildly popular. In fact, since the pandemic began, viewership of these live chess games have soared. According to SullyGnome, "from March through August, people watched 41.2 million hours of chess on Twitch, four times as many hours as in the previous six months."
4. Rebroadcast former events
Hosted a live stream before that didn't get much love in a pre-covid world? Work the nostalgia and air them again. This can help people see your school clubs and teams in action and amped up for future events or to fill gaps between longer low times in competing schedules.
5. Host a pep rally or assembly
One of the most cherished events for celebrating sports and clubs come in the form of the pep rally. As early as 2008, one Pennsylvania high school hosted their inaugural virtual pep rally. The whole school came together, which students in the TV production classes and clubs handling A/V and getting hands-on experience hosting.
Bonus: How to Host Your First Live Stream
Ready to get started and host your first live stream? There are a few things to consider.
Gear & Set Up
You'll need the right camera for your event type. For smaller events in enclosed rooms, a smartphone camera might even be strong enough! Pair your camera with a tripod and cameraperson, and you have the essentials. From there, mics can help level up audio quality for optimal viewing. This post will walk you through more advanced options for all the aforementioned.
Live Streaming Platform
Assuming you're not trying to go big time like professional sporting teams on YouTube TV, there are a host of live streaming options available. We recommend BoxCast, which allows for a variety of flexibility including uploading your own b-roll to rebroadcasting successful events.
A/V Team and/or Host
One way to bring your event to the next level is having a student act as host. This also helps build a stronger community and keep the school connected by having more students across the school get involved. From hosting, to running different camera angles, to monitoring tech throughout the event, there's many ways to get students involved safely.
Subscribe to the Squad Blog
Join our squad in getting weekly updates on the most helpful content for your youth teams, spirit clubs, and more.