One of the greatest benefits of your SquadLocker store is that it serves as a one-stop shopping "mall" for all your apparel essentials from school dress uniforms to sports uniforms and practice gear. But why stop there? Parents, kids, and community fans want all they can get of your custom-decorated spirit wear and useful non-apparel items, too.
These 5 are must-haves to add to your store right now: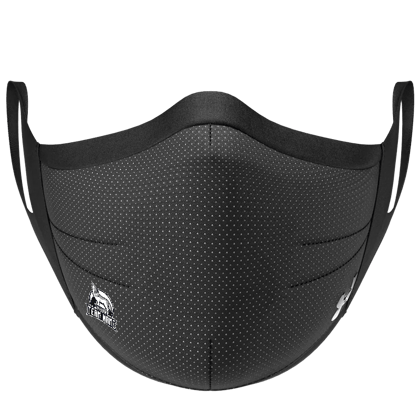 1. Face Mask: UA SportsMask
This three-layer high-performance mask is designed to ensure comfort and breathability all day long and for active sports play. It' water-resistant on the outside and anti-microbial on the inside. Exclusively from SquadLocker.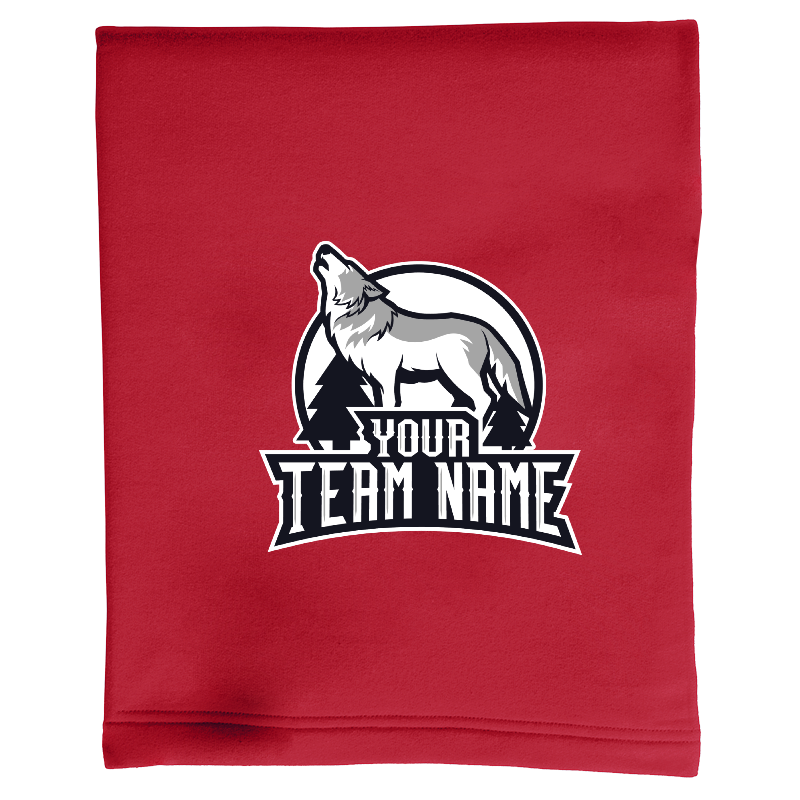 2. Blanket: Port & Company Core Fleece Sweatshirt Blanket
Even if you don't make to the stadium this season, you'll be warm and cozy spectating from the couch with this top-quality fleece blanket. It's just the right size – 50" x 60" – and quality-constructed with mitered V corners and full hem. Comes in 16 colors to coordinate with Port & Company's most popular sweatshirts and tees (and your logo, of course).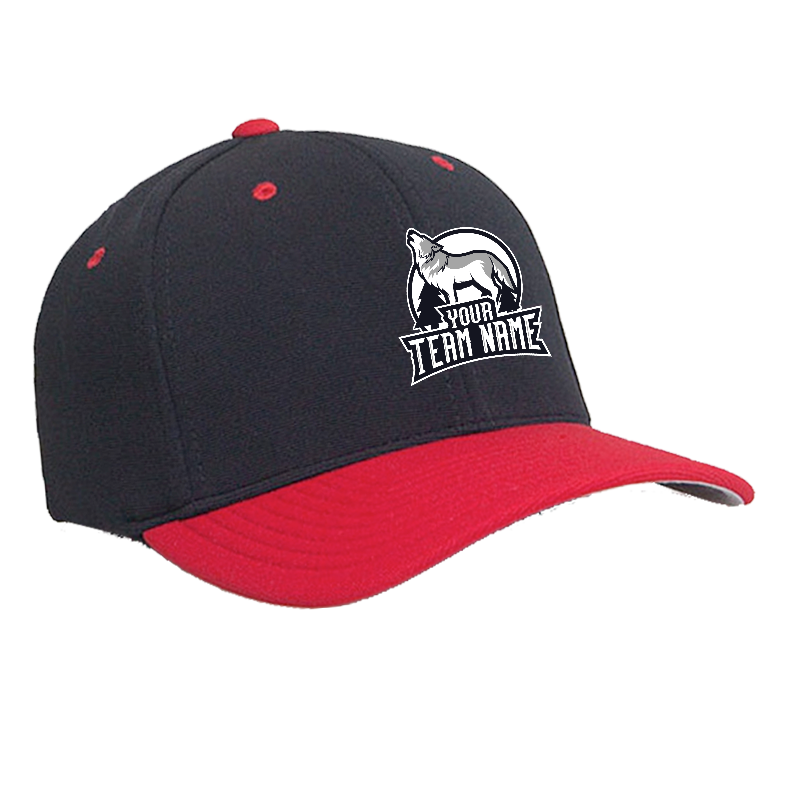 3. Headwear: Pacific Headwear Trucker Flexfit Cap
Can't have too many hats, and this is the one everyone wants most. The "King of Truckers" has a stylish mid-profile and curved visor and comes in a wide range of colors in two- and three-color blocks, professionally finished with half-piping. The cap is made from performance mesh with front panel eyelets so it's moisture-wicking and breathable.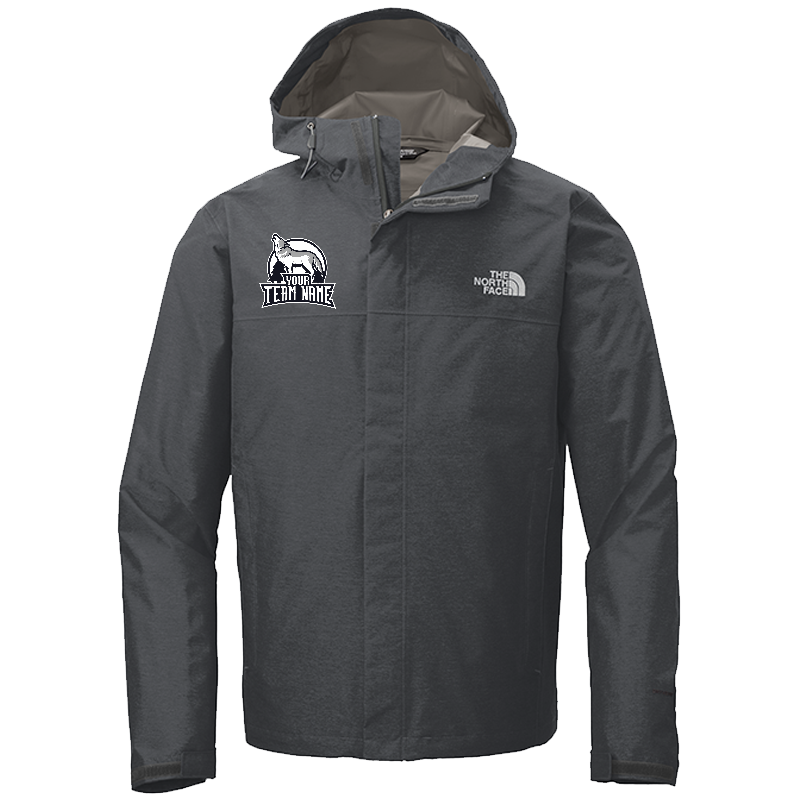 4. Outerwear: The North Face DryVent Rain Jacket
Cooler, wetter weather is on the way, but who cares? You'll be dry and comfy in this great jacket that comes in popular colors and features VELCRO® adjustable cuffs and front zipper flat, drawstring hem, and adjustable attached hood. The North Face DryVent rain jacket is breathable, yet it is both waterproof and windproof. It even packs away in its own left pocket – perfect for travel or on-the-go sports fans.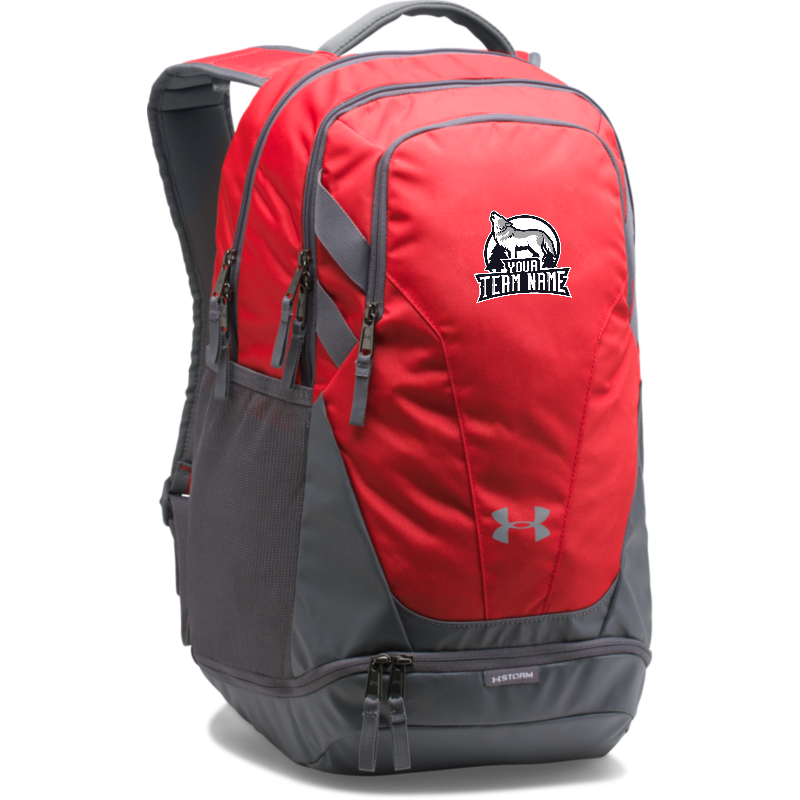 5. Backpack: UA Hustle 3.0 Backpack
Stow all your stuff conveniently, with easy accessibility in this pack that offers customized fit for maximum comfort, with adjustable shoulder straps and drawstring hem. Comes with a shoe/laundry pouch, softly padded computer sleeve, waterproof pocket for valuables, and grab handle on top.
Make them yours with custom decoration
From stretchy face mask fabric to fleecy blankets and performance-fabric hats, jackets and backpacks, SquadLocker provides professional-quality custom decoration so you can put your brand on every item. Your apparel and other gear will look field- or photo-ready when it arrives and keep looking like a winner after many wearings and washings.