With so much focus lately on remote classrooms, everyone is well aware just how complex and tough a teacher's job really is. But what about those who drive the school bus from behind the scenes? We're talking about principals, presidents, superintendents, and other key administrators.
It ain't easy being part of the school leadership, either!
Here at SquadLocker, we know a lot of educators around the country, especially through our custom decorated school uniform stores and fundraising programs. It takes dedication to successfully build and manage a school environment that fosters both quality learning and a terrific all-around experience that will serve kids well throughout their lives.
It also takes continuous improvement. Now, we know you aren't sitting around with your feet up, but let's be honest here. No one knows the value of reading better than educators, and taking time to read something informative and uplifting is doing something just for you on multiple levels. So grab your glasses and pick up one of these 11 must-reads: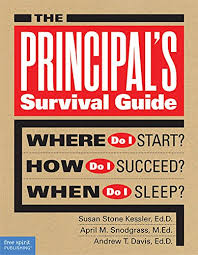 The Principal's Survival Guide: Where Do I Start? How Do I Succeed? When Do I Sleep? By Susan Stone Kessler, April M. Snodgrass, and Andrew T. Davis
Didn't we just mention the importance of taking care of yourself? This book is more appropriate than ever now for school leaders from first-timers to veterans trying to do it all.
The Making of a Manager: What to Do When Everyone Looks to You by Julie Zhuo
Written by a VP of design at Facebook, this book will help you get your teams to work together toward common goals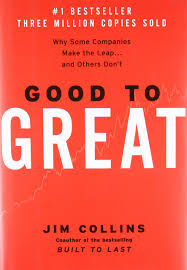 Good to Great: Why Some Companies Make the Leap and Others Don't By Jim Collins
Schools are businesses, too, and this classic read will have you inspiring even the reluctant and the naysayers to get on board with the rest of the team.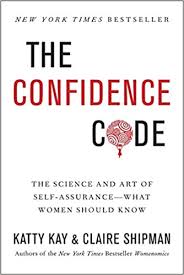 The Confidence Code: The Science and Art of Self-Assurance—What Women Should Know by Katty Kay and Claire Shipman
Ladies, this one's for you. If you feel you still aren't being taken as seriously as men, a Pew study from 2018 confirms male leaders are still seen as "strong and ambitious" while women leaders are seen as "compassionate and responsible." We all know great leaders need all these attributes, and this book will help you strengthen your self-confidence.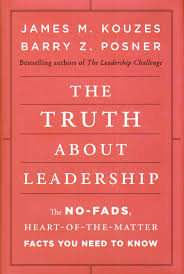 The Truth About Leadership ByJames M. Kouzes and Barry Z. Posner
Here's another business classic so relevant for school leaders. The book promotes trust, ethics, and credibility.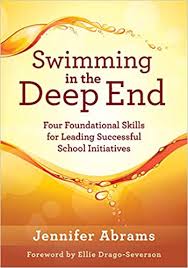 Swimming in the Deep End: Four Foundational Skills for Leading Successful School Initiatives By Jennifer Abrams
How can you stay on course while strategically managing change like we've never seen before? Read this book.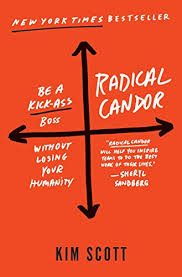 Radical Candor: Be a Kick-Ass Boss Without Losing Your Humanity By Kim Scott
If you sometimes feel like being the "boss" is the hardest part of your job, this book offers practical tips for positively communicating feedback.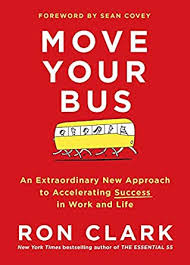 Move Your Bus: An Extraordinary New Approach to Accelerating Success in Work and Life By Ron Clark
If only people weren't so different from one another! The more you understand about what drives different types of folks, the easier it will be to pull your team together to achieve school goals.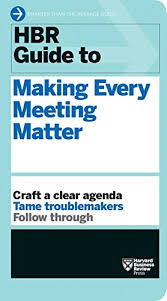 Making Every Meeting Matter By Harvard Business Review
Virtual or in-person, you can transform faculty meetings (and other types of meetings) from dreaded to dynamic.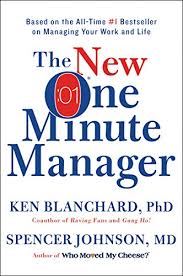 The New One Minute Manager By Ken Blanchard and Spencer Johnson
Not enough time in the day? The simple, get-to-the-point advice in this updated perennial business favorite is as pertinent as ever. Plus, true to its name this little book is a quick read.
Winners By Alastair Campbell
Hear from successful individuals in their own words how they achieved more than they ever dreamed. Think Michael Phelps and Barack Obama – they may be more famous but they are real people, just like you. Making a difference, just like you.