Coaches expect their players to be constantly improving. The best coaches expect the same of themselves, constantly sharpening their skills and mindset so they can be great leaders and examples as well as teachers.
We talk a lot about how sports participation helps us become better people, in life and business. When it comes to coaching, the opposite is also true – training and motivating co-workers is much the same as training and inspiring athletes. So great coaches have a lot in common, no matter who is on their team.
These 11 books for coaches from both the sports and business worlds are recommended reads:
11 books for coaches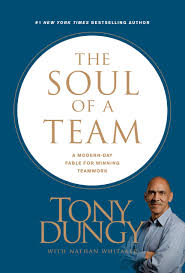 The Soul of a Team: A Modern-Day Fable for Winning Teamwork
Who doesn't want to learn from a coaching great like Tony Dungy? In this book, he uses stories to underscore the importance of selflessness, ownership, unity, and larger purpose.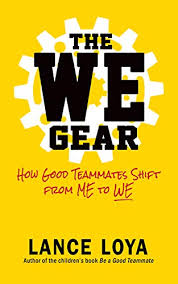 The WE Gear: How Good Teammates Shift from Me to We
Former college basketball coach Lance Loya knows that it's not about creating stars but about helping every player become a great teammate.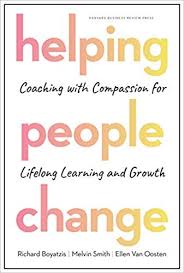 Helping People Change: Coaching with Compassion for Lifelong Learning and Growth
Helping team members reach their potential starts with practicing what you preach. Written by Richard Boyatzis, Melvin Smith, and Ellen Van Oosten, this book offers specific examples on exactly how to do that.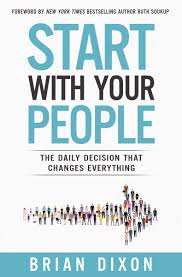 Start with Your People: The Daily Decision that Changes Everything
Brian Dixon's book for coaches posits: coaching is complex work, but people are what matter most.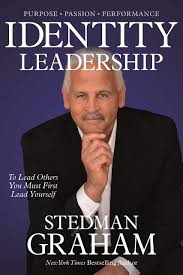 Identity Leadership: To Lead Others You Must First Lead Yourself
Anyone who can impress Oprah Winfrey year in and year out will impress you, too. Author Stedman Graham believes personal accountability is fundamental, and self-improvement is the key.
The Coaching Effect: What Great Leaders Do to Increase Sales, Enhance Performance, and Sustain Growth
Like sports, sales is a tough business. Bill Eckstron & Sarah Wirth's strategies for boosting team performance speaks equally well to sports coaches as well as sales managers.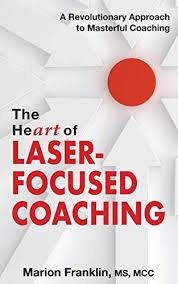 The HeART of Laser-Focused Coaching: A Revolutionary Approach to Masterful Coaching
Even if you think you've seen and done it all, Marion Franklin's book for coaches can further inspire you to become an even better teacher.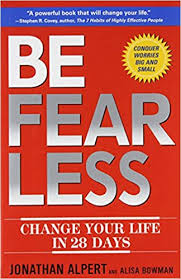 Be Fearless: Change Your Life in 28 Days
From the youngest players to veteran coaches, we all have fears. COVID-19 has exacerbated some of them and brought new worries. Jonathan Alpert explains that coaches who learn to master their own fears can be more effective in helping their teams do the same.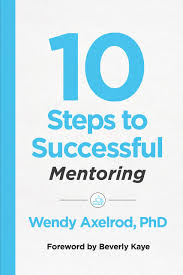 10 Steps to Successful Mentoring
Effective mentoring has to be tailored to each player. Wendy Axelrod's book describes some steps you can take to help your athletes set personalized goals.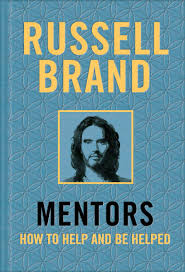 Mentors: How to Help and Be Helped
What does Russell Brand know about coaching and mentoring? Surprisingly a lot. In this book, Brand talks about the people who have had a major impact on his life.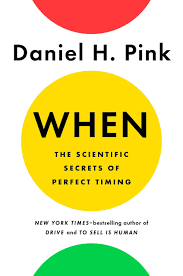 When: The Scientific Secrets of Perfect Timing
Timing may be everything, but it's not always good. Daniel H. Pink describes that in sports as in business, teams have to face difficult situations, prepared and with a positive attitude.