What's better than sneakers? Sneakers that give us that wonderful nostalgic feeling for adults and kids alike. Many sneaker brands have been creating movie and TV-inspired collections to tug out our nostalgic shoe strings, with Adidas most recently launching a Toy Story inspired shoe line. Let's check it out, along with other collections from this sneaker brand.
The Pixar Toy Story Collection
The Toy Store shoe line celebrates the timeless messages of friendship and teamwork, both of which we love seeing in our students. This collection features sneakers inspired by popular characters such as Woody, Jesse, Buzz, Rex, Bo Peep, and even the aliens!

The Star Wars Collection
The Star Wars collection was revealed in three parts in 2019 in collaboration with Lucasfilm. From R2-D2 to Darth Vader to Storm Troops to Yoda, this collection has it all. The force is strong in these ones.
Better yet, there's another one coming! A fur-covered Chewbacca sneaker is hitting (virtual) stores later this month.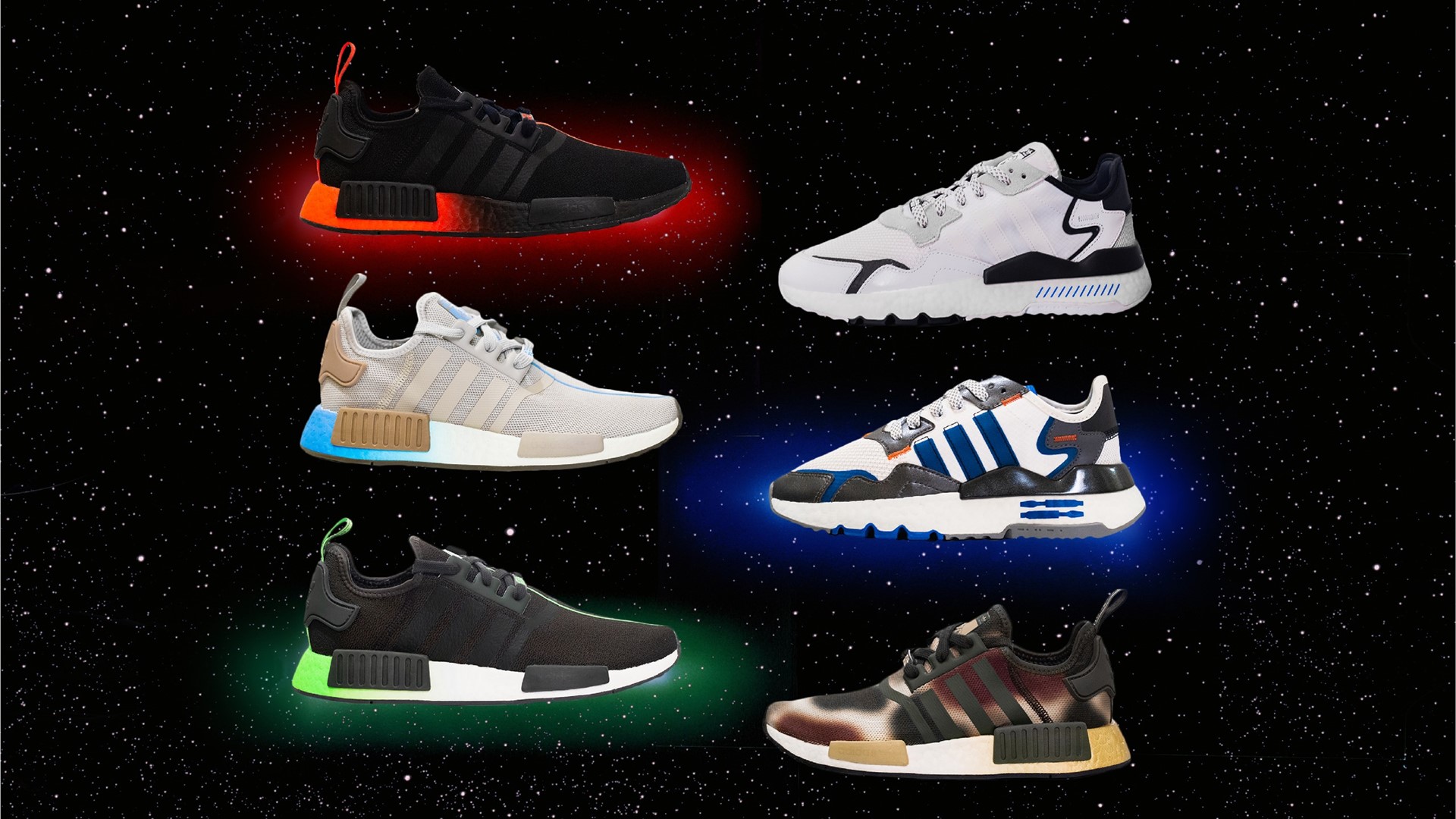 The Mickey and Friends Collection
Why is everything cuter with Mickey Mouse ears? Who knows, but this Adidas collection has all the ears we could ever desire. News reports show that Disney has been releasing new apparel, with Adidas and otherwise, to help with sales as some parks remain closed this year.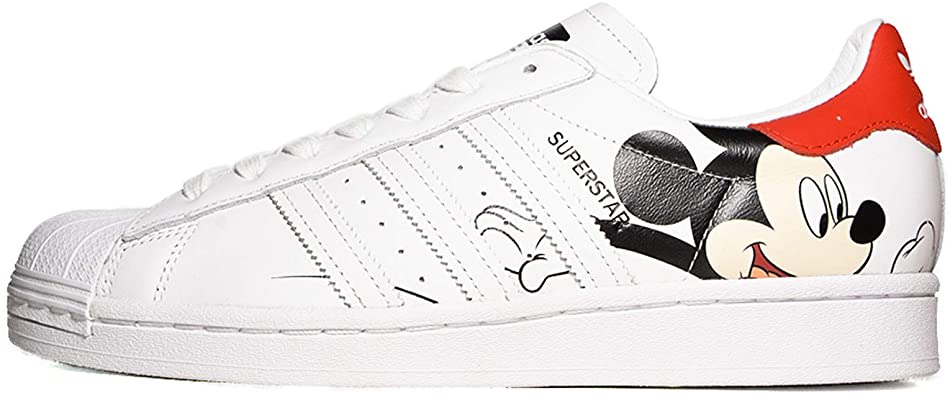 The Marvel Collection
For the superhero in us all, Adidas dropped a collection of sneakers inspired by Marvel superheroes last year. The line is made up of six sneakers, each with a different Marvel superhero theme: Black Panther, Iron Man, Captain America, Captain Marvel, Nick Fury, and Thor.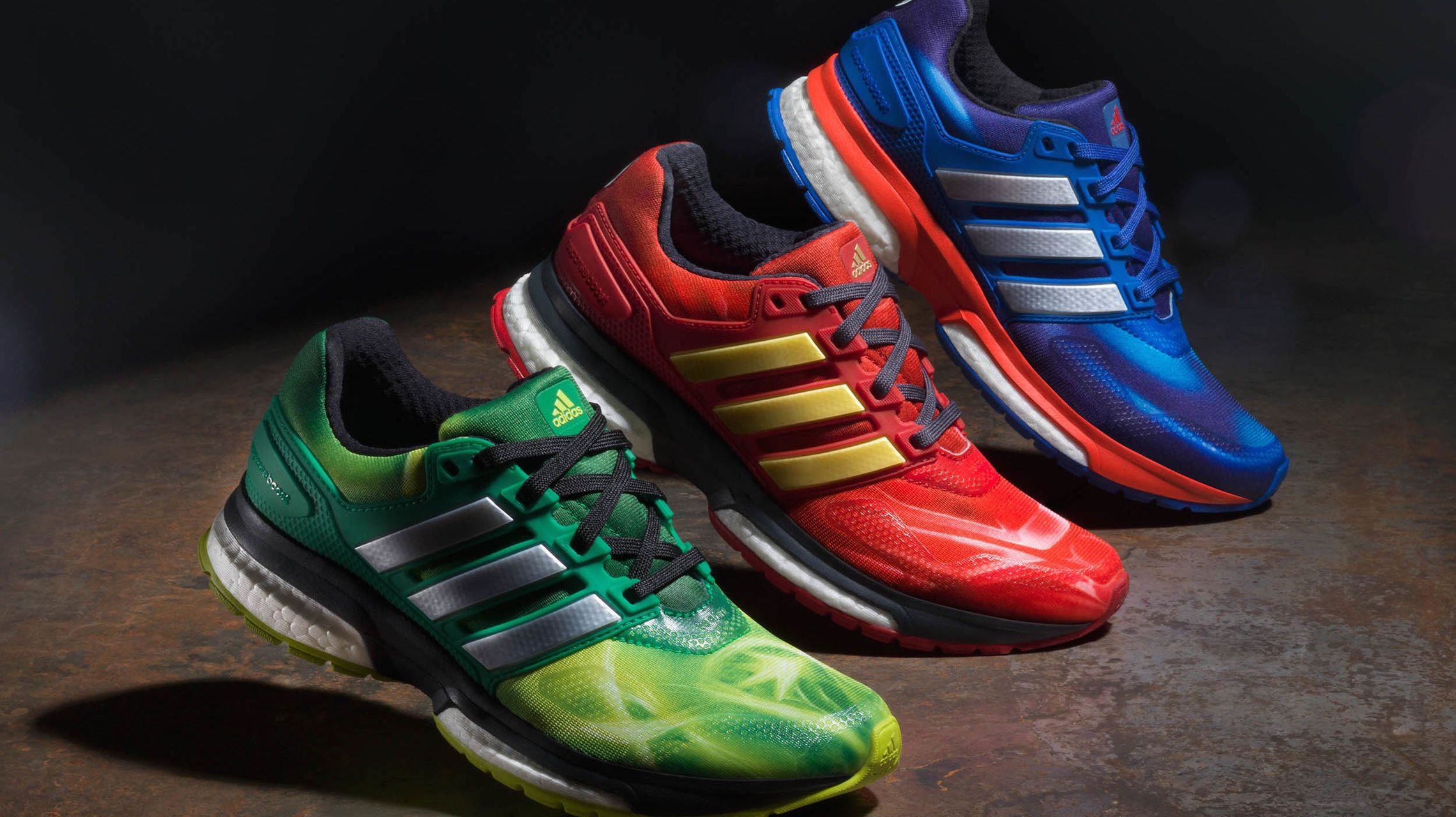 Former Limited Editions
Keep your eyes peeled though, as Adidas has a history of releasing collections - some of which are limited edition. Past collections include Dragon Ball Z, Game of Thrones, and Stand Smith, to name a few.
Subscribe to the Squad Blog
Join our squad in getting weekly updates on the most helpful content for your youth teams, spirit clubs, and more.