At SquadLocker, we pride ourselves on being military-friendly. That's why we offer an exclusive military discount to service members, veterans, and their families.
Discounts apply to whatever online SquadLocker store in which members shop for custom apparel as well as military-specific custom apparel online stores.
The number of military-related SquadLocker stores is rapidly growing, including many ROTC, police, and military related stores. Don't have a logo for your squad? No problem! Our team of custom designers can create a logo from scratch, or customize an existing logo for a specific group.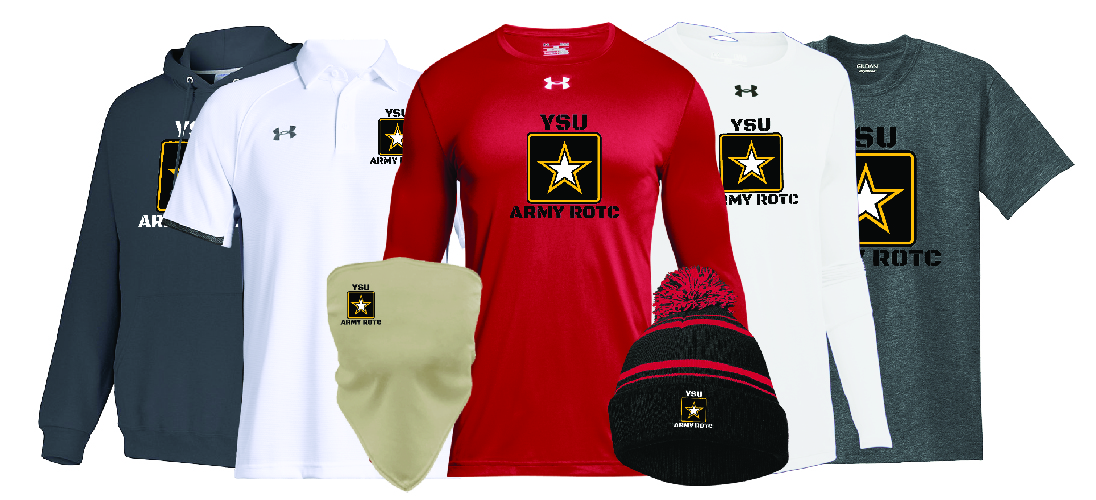 How to use a Military discount
To use your military discount in a SquadLocker store, please provide verification through the website, ID.me. You do not need to share personal information with us; just the verification that confirms you or someone in your home is with the military. Once you have your verification, please call us at 1-888-885-6253 or email support@squadlocker.com with the subject, Military Discount. We'll send you a coupon code to use on your next order! You do not need to purchase from a military store to use a military discount.
Many schools and sports teams, including military-related organizations have easily built SquadLocker online stories for their communities. These stores never close and allow their customers to purchase custom apparel year round. These items are designed with their individual logo on hand-picked items, from jackets and tees to hats and bags.