Looking for a unique holiday gift for the hockey fan in your life? Last month, Adidas pulled on the nostalgic strings of hockey fans everywhere, releasing Reverse Retro, a collection of throwback jerseys from all 31 NHL teams - with modern twists.
One jersey made extra headlines, the jersey from the 1997 Pittsburgh Penguins. Though the headline love for this jersey has less to do with the team, and more to do with the fact that rapper Snoop Dogg wore the jersey in a music video in 1994.
In fact, it seems there's a long standing history of rap artists sporting hockey jerseys. Let's take a look.
Snoop Dogg, Pittsburgh Penguins
We just mentioned this one, so let's at least put a visual along with it.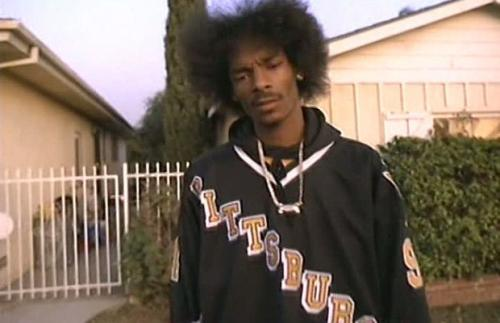 2Pac, Detroit Red Wings
In the 90's, 2Pac could be seen rocking a Red Wings jersey to court.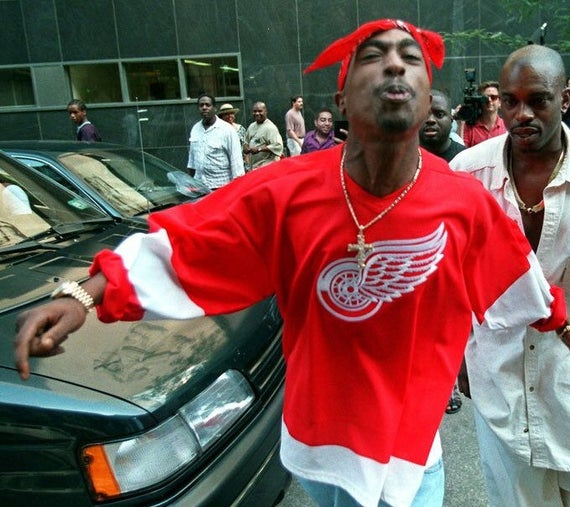 Fabolous, New York Rangers
Not only did Fabolous rock this jersey, he even has a song dedicated to jerseys!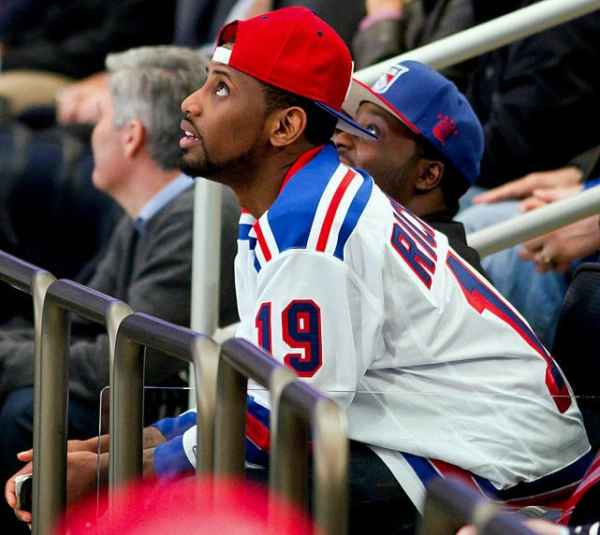 Lil Jon, Atlanta Thrashers
Lil Jon is a long-standing NHL fan, and has been seen wearing jerseys multiple times.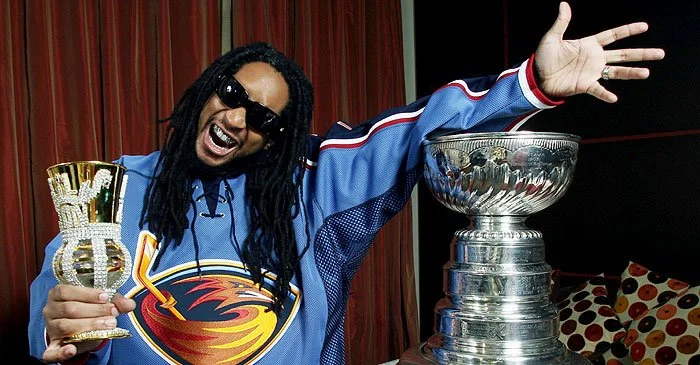 Craig Mack, Tampa Bay Lightning
In his music video "Flava in Ya Ear," Mack is sporting a jersey for the team.
Drake, Custom NHL All-Star Jersey
Drake has been known to rock his Canadian pride, and that didn't waver when it came to hockey jerseys.
Lil Wayne, Vancouver Canucks
Lil Wayne was seen repping the Vancouver Canucks at Rogers Arena concert.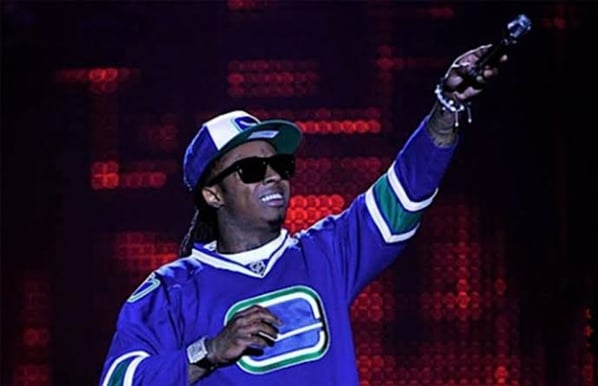 Outside hockey, throwback jerseys have been popular among the rap community. Bringing the concept to hockey jerseys is one way the industry is trying to make hockey a more revenue-generating sport, even amidst a pandemic.
Subscribe to the Squad Blog
Join our squad in getting weekly updates on the most helpful content for your youth teams, spirit clubs, and more.