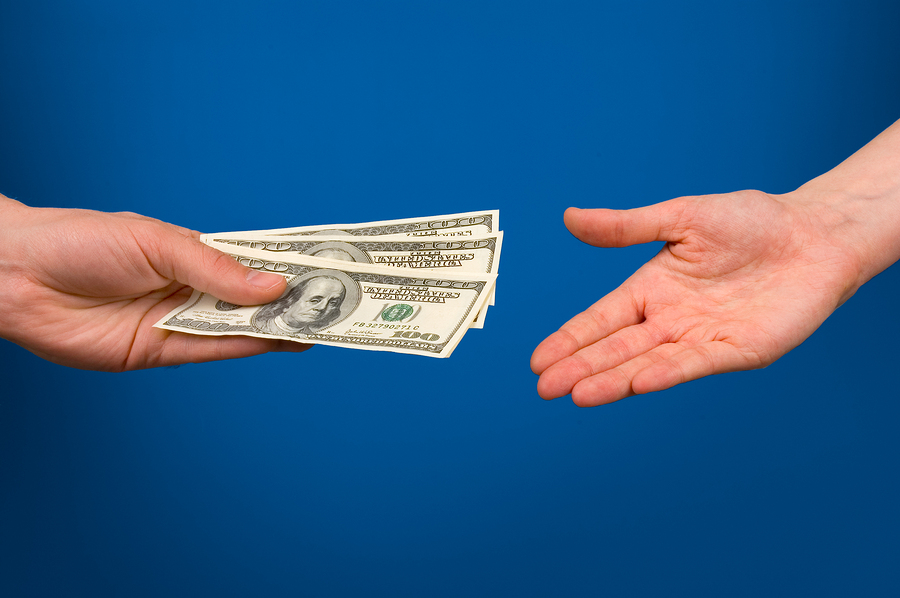 In today's economy, getting this most value on team gear purchases is more important than ever. This includes SAVING MONEY on all apparel purchases as well as maximizing the incentives received from the apparel brand, like Under Armour or Adidas, as well from the Team Dealer. If you're an Administrator or Finance Manager for a high school, college or university league or perhaps for an entire school district, you're probably considering ways to maximize value back to your organization when purchasing athletic apparel.
Here are three considerations when deciding whether a campus-wide buying program for athletic apparel is the right move for your school.
Organization - Take Advantage of Pre-Book Discounts
If you struggle with prioritizing where to spend your yearly budget, you're not alone. Athletic Directors receive annual funding. And, it's commonplace that managing the cycle of uniform replenishment is complex and coaches will often request new uniforms or jackets for their teams unexpectedly. How can one determine where to prioritize spending, when all of their teams are in need of something new all the time? By taking a proactive, cohesive buying approach, athletic directors can forecast their yearly spending, and be ready to support their teams far before their seasons begin.
An organized team dealer can help you set up a well-thought out buying schedule that aligns with your budget. The buying schedule will be published to maximize vendor discounts, such as an Under Armour basketball sale during the month of May or pre-book discounts for Football uniforms well in advance of the season. While you may not have thought to buy for your sports teams so far in advance, your dealer can guide you towards the deepest pre-book discounts available, and help you find the best deals for leading brands to help you save money and stretch your budget.
Cost Savings - Consolidate All Apparel Spending to Maximize Savings
Continuing on the theme of buying apparel for less. Consider aggregating the myriad stakeholders that all buy apparel. Uniforms for Athletics, Training gear Player Packs purchased by players & parents, Booster Club purchases, inventory for the bookstore, gear for the facilities staff, apparel for alumni through the development or alumni office....it all adds up to a total spend that you should receive a rebate against.
Team Dealers that support All-School programs will structure an incentive and rebate program that is a combination of FREE promotional merchandise (which can be used to outfit your coaching staff), credits towards future manufacturing and other value-added offerings like setting up online stores for fundraising supporting a community's SpiritWear requirements.
Merchandising - Get the Right Product Every Time
Your Team Dealer has access to a variety of brands, and can differentiate the good, the better, and the best options for your organization. Challenge your dealer to always provide multiple alternatives from the most expensive brand names to the value lines that are often just as good for certain applications. From Under Armour to Sport-Tek, the number of options a dealer has access to are endless; for an organization that needs to outfit alumni and student athletes, having a personal merchandiser will ensure that your campus has all of the brand names, gear, and spirit wear that you want, without ever having to pick up a catalog.
If you find yourself in need of some help with organizing a budget and finding the best brands and values for your school, then chances are that SquadLocker's Campus Buying Power can help you succeed. From budget management to order consolidation to fundraising solutions, there are a variety of ways that we can take your buying experience from mayhem to mastery. It's almost time for budgets to kick in, so take the SquadLocker approach and plan out next year's team gear purchases with us today. Check out SquadLocker's All-School Program Here!