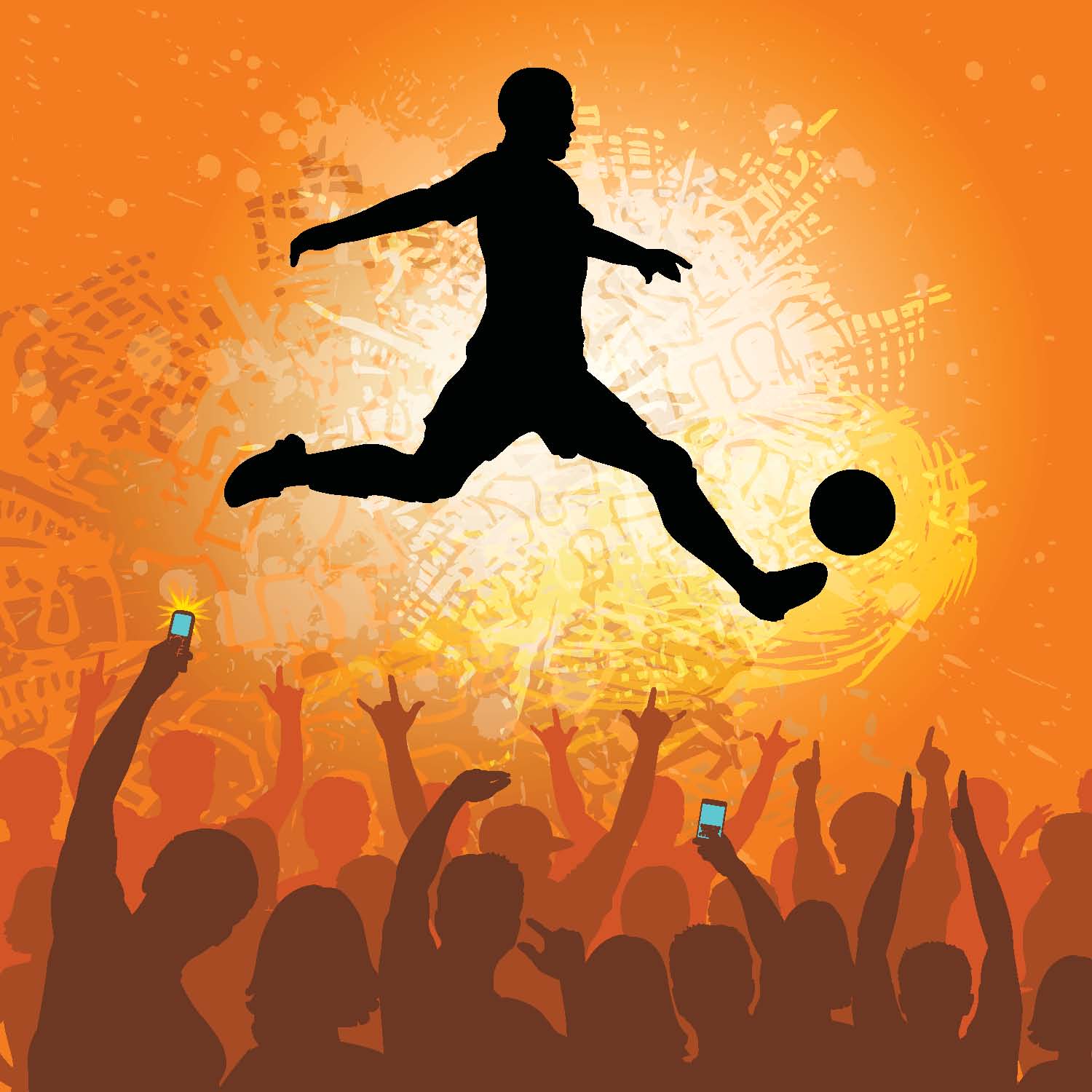 As you start planning for the fall season for your youth soccer league, you must decide on a fundraising method. In team sports, fundraising is an essential source of revenue for the budget. Besides the fees the players pay to join the league, it's often the only significant source of revenue. Many youth soccer leagues choose the same sports fundraising methods they've used year after year, regardless of their success: car washes, bake sales, product sales, sponsorships by local business. Some of these methods are tried and true, but if they're all you use, you might be overlooking a new way of fundraising for team sports that requires very little effort on the part of you or your league volunteers. Selling baked goods or candy is all well and good, but what your fans, families, and supporters really associate with your team is the iconic training apparel and uniforms they wear. Give them access to those, and they'll happily pay for them—and a little extra to benefit the team.
Now, how do you give your supporters access to your school team apparel? You could buy extra when you purchase the gear before the beginning of the season, but if you buy more than you can sell, you waste money. Besides that, your players (or their parents) will have to act as your sales force. They might be great on the soccer field, but can they sell?
A better solution to fundraising for team sports
If your youth soccer league partners with a team dealer to provide branded team apparel, ask if they can set up a free online fan shop for you. If they can't, find a team dealer that will. How does an online fan shop work? The best ones are open year-round, regardless of season. When team supporters make a purchase, the team dealer will customize the piece of apparel with your team name and logo and ship it to them. There should be no minimum order requirements, and your team dealer should work with you to decide on a revenue-sharing arrangement. A typical arrangement with the leading team dealers allows you to take 10 percent.
Team gear, apparel, and uniforms are one of biggest cost drivers for youth soccer leagues, but, by putting them to use to generate revenue as a sports fundraising option, you can offset some of the cost.
Find out more ways to save your league or team money in our free guide, "Cost Reduction Methods: A Guide for Reducing the Cost of Team Sports, Gear, Apparel, and Uniforms."