If you sat in on our recent webinar on Building a Sense of Belonging Online, you heard Deb Jones, Co-Founder of K-12 Clothing, and SquadLocker account executive Karen Silveira praising teachers for transforming themselves to meet the heady challenges of remote education.
Jump to section:
"Since when were teachers technical troubleshooters, creators of online culture, and required to have web presence?" Deb asked, noting, "It's a totally different thing than classroom presence."
No strangers to classroom technology prior to the COVID-19 pandemic, teachers now rely heavily on tech tools to manage every aspect of their work because classrooms have dissolved into myriad at-home locations.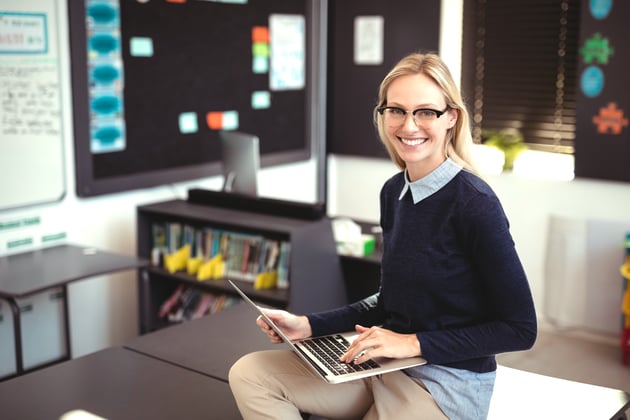 Which tech tools are best?
There is a mind-boggling array of software products on the market to assist teachers and students, and the list keeps growing. Over the past six months, many teachers have had a chance to test-drive these platforms and apps. So which do they prefer? That depends on lots of factors, including school size, grade levels, culture, budget, teaching style and your students' at-home digital capabilities.
What's best for one school or student body isn't necessarily best for you. We looked into it, though, and here's what we found – top contenders in a variety of categories.
Learning Management Systems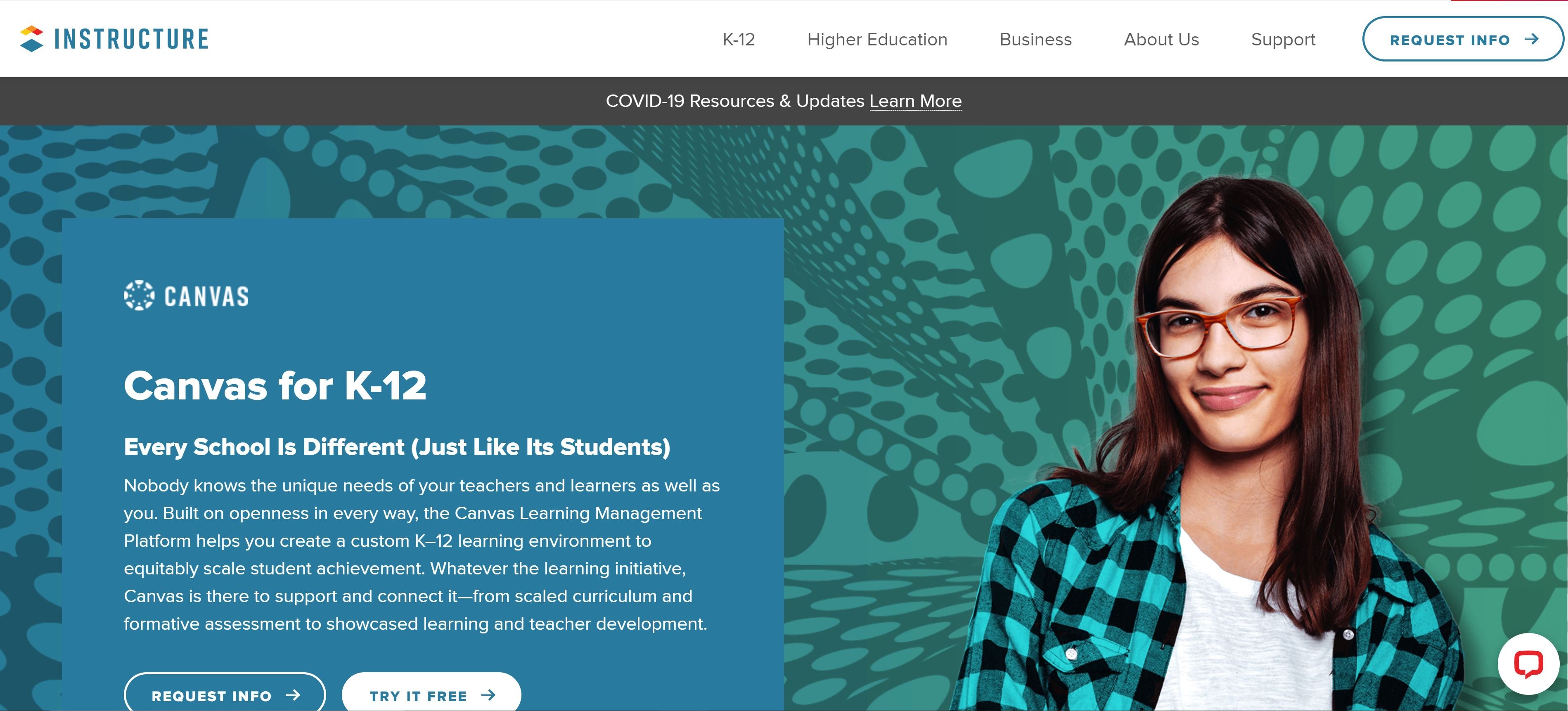 This platform is repeatedly mentioned as a favorite among K-12 schools and teachers. It serves as a central, comprehensive hub for teachers and students, allowing teachers to assign work, create or provide learning activities and materials, interact with students and post grades or other communications. Canvas also supports group collaboration through discussion groups and meetings, and it enables teachers and students to link to a multitude of other online learning tools.
Runner-up: Google Classroom, which integrates all the standard G-suite tools and is available for free.
Making learning fun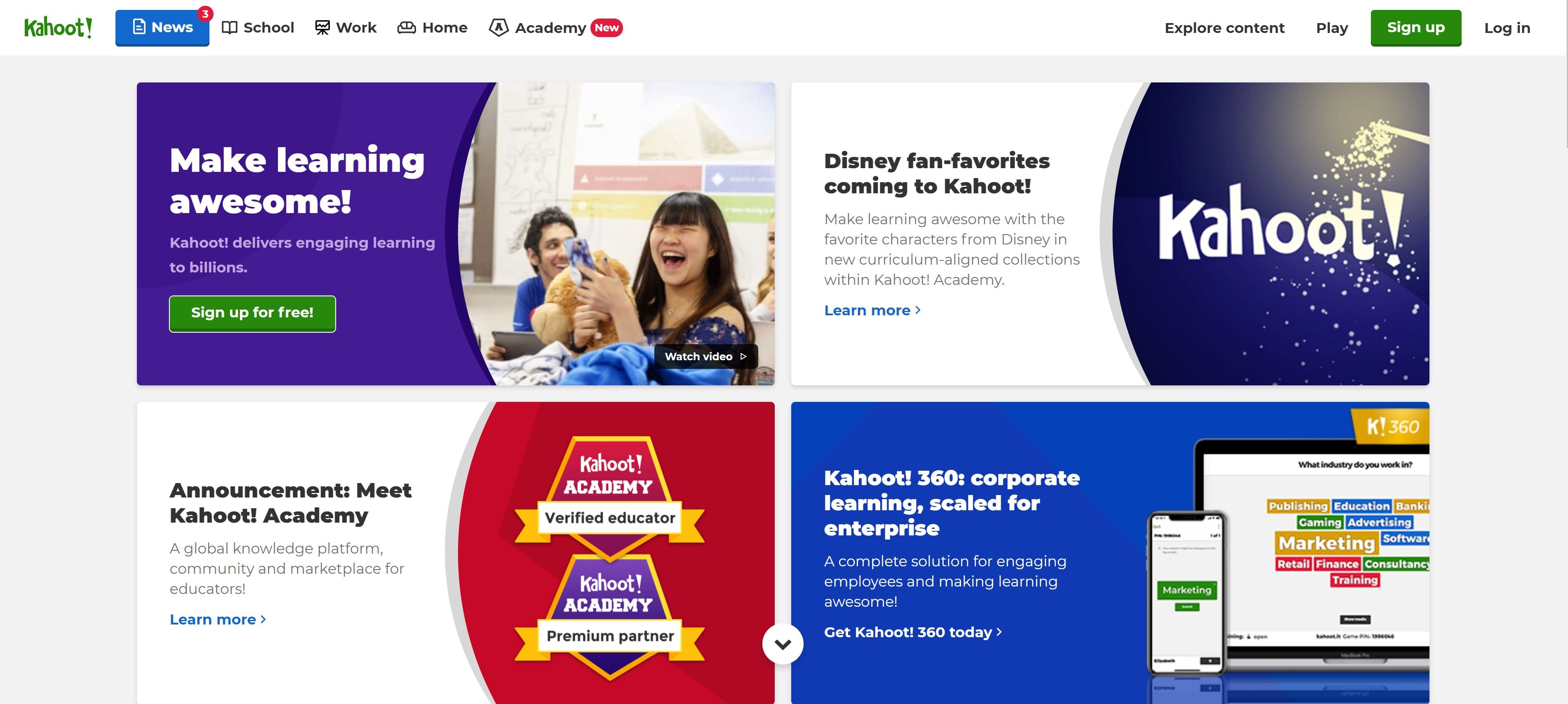 This tool gamifies learning, allowing teachers to quickly create trivia quizzes and games that make "test" taking fun. Students can compete with themselves or with classmates in specified game rooms.
Subject-specific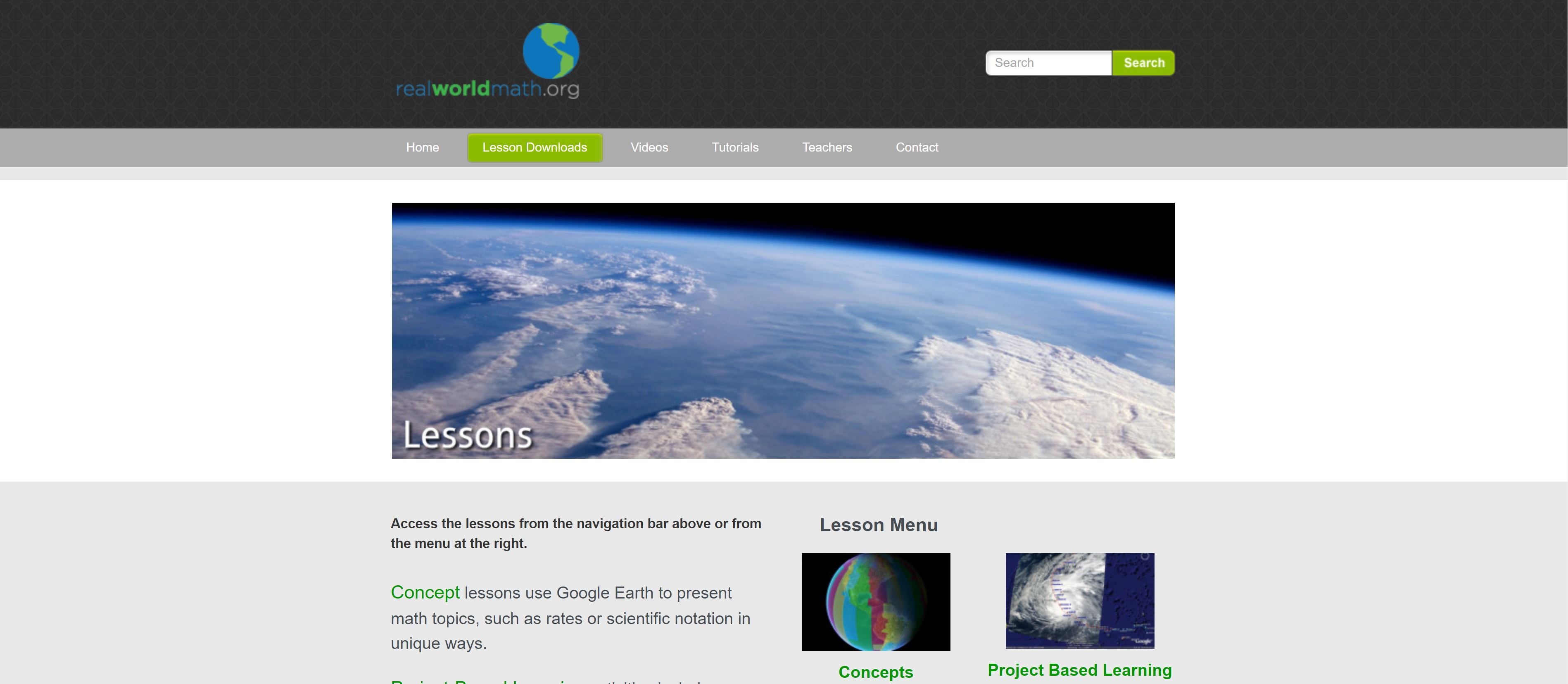 Remember math story problems? This tool lets teachers combine Google Earth and Sketchup to create interactive lessons and 3D videos that bring math concepts to life in real-world and really cool ways.
Virtual classroom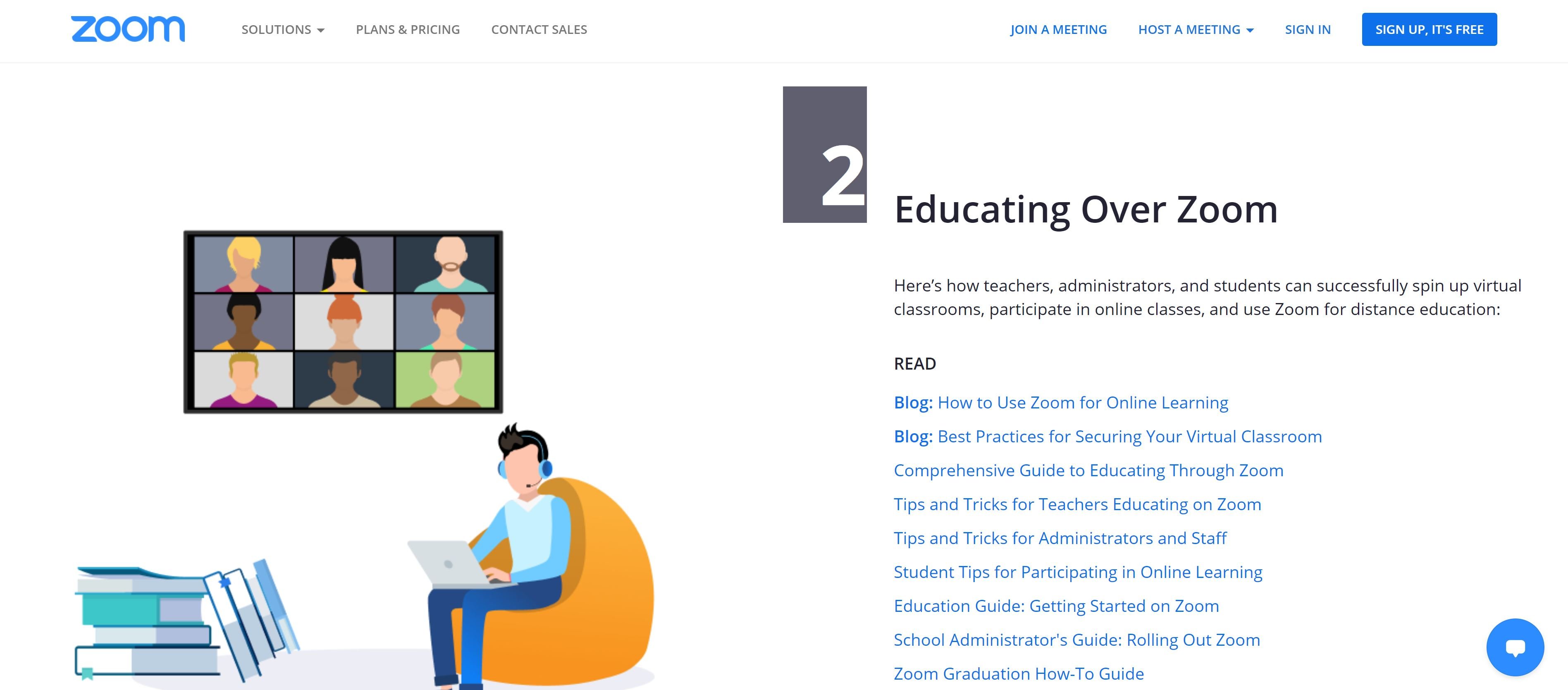 Zoom quickly became the go-to video conferencing tool for quarantined families, so it easily morphed into the must-have tool to host virtual classrooms. Zoom can accommodate up to 100 participants but also allows for multiple breakout groups or small-group discussion options. Teachers can record sessions for review or sharing later.
Teacher-student feedback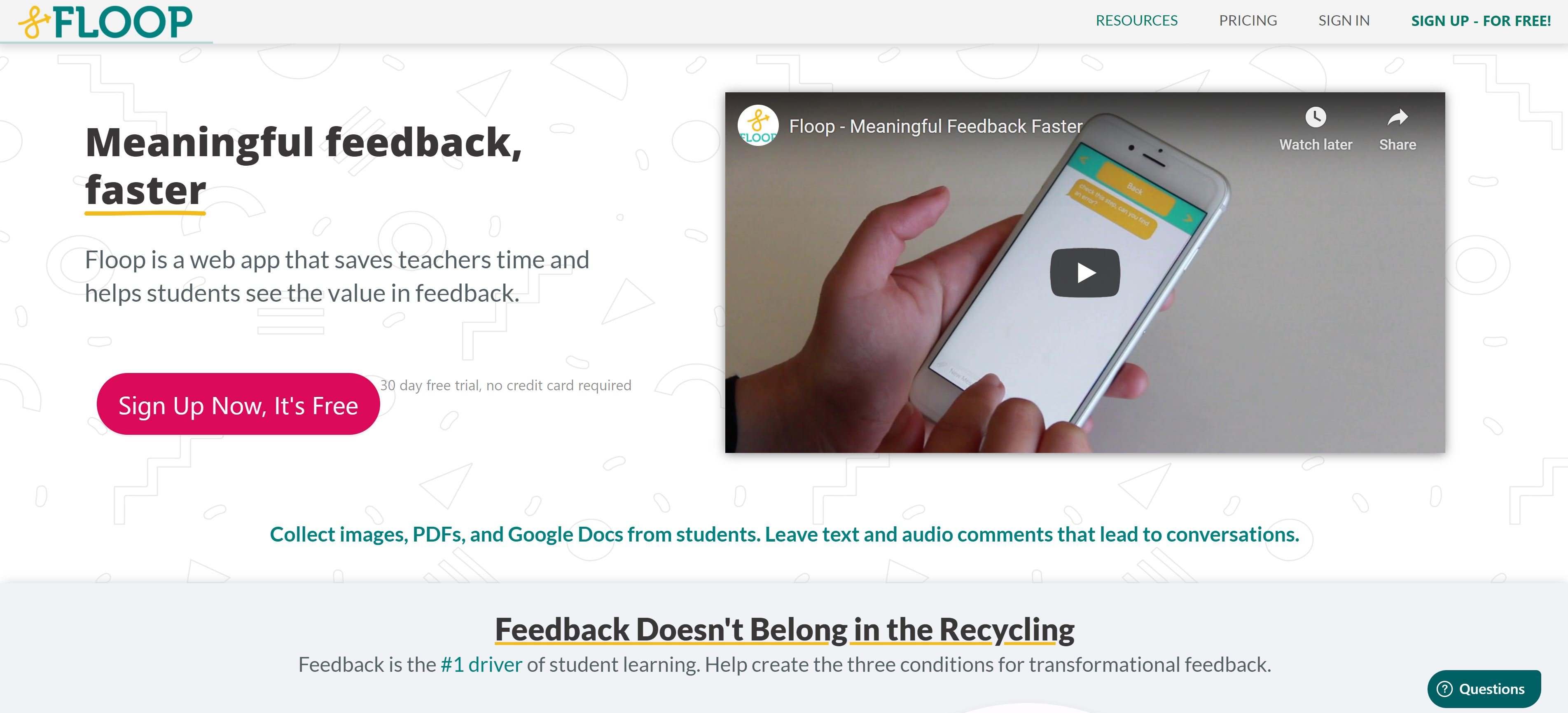 Created by teachers, Floop facilitates individualized support for remote students. Kids can send screenshots of their work, annotated with questions, comments or highlighted areas to show where they're having problems. For teachers, providing feedback is as simple as "reply."
Collaborative/Interactive Whiteboard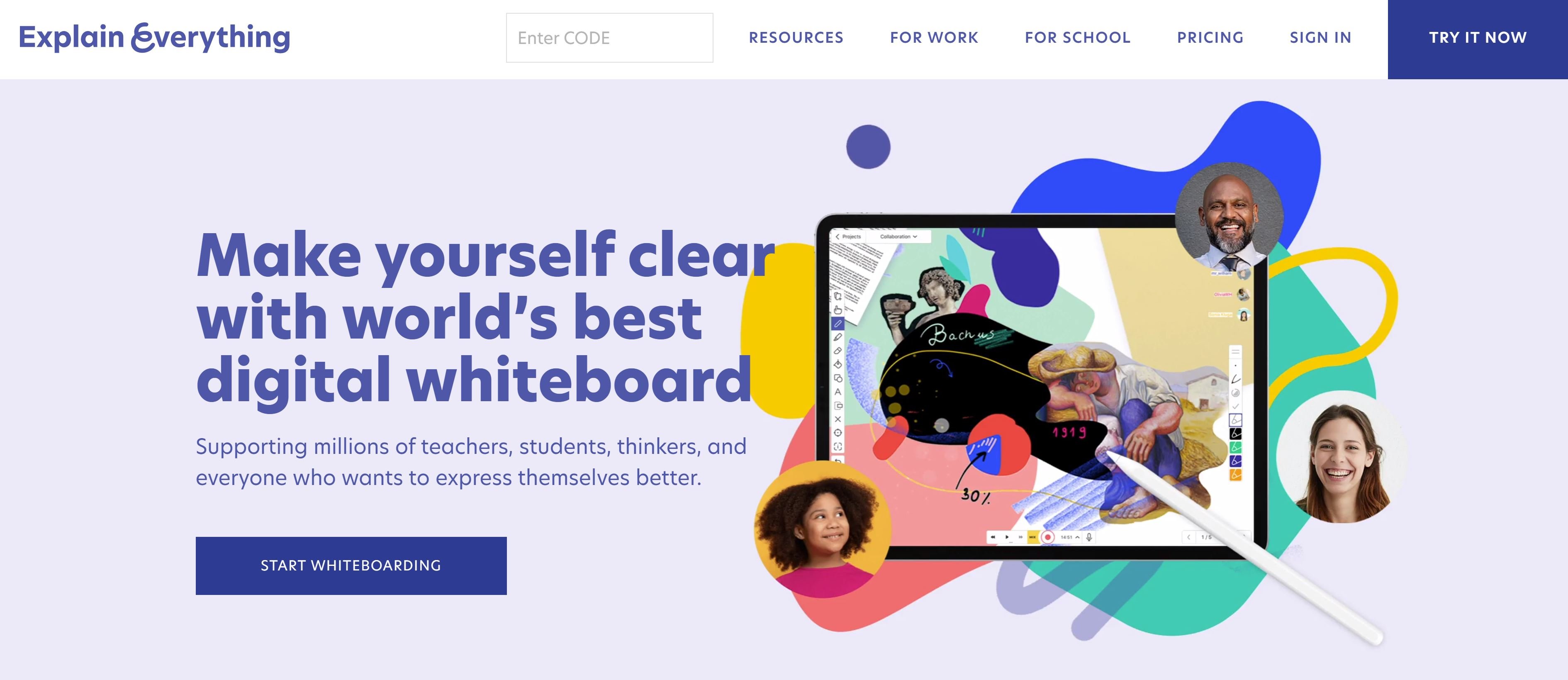 Teachers can easily create lessons, tutorials, explanations and assessments using animation, narration, or annotation and share screens with students. A stylus enables highlighting or writing text, and the whiteboard accommodates imported images, videos, excel spreadsheets, graphs and PDFs. This tool also supports real-time collaboration so students can work on projects in groups. Sessions can be recorded.
School apparel/spirit wear
Custom decorated apparel positively impacts learning, online as well as in the classroom, because kids feel better about themselves, are more engaged and perform better when they have a strong sense of belonging. SquadLocker is the online tool of choice for schools, students and parents because it is simple to use, convenient, fast, and contact-free.
Schools that have always required dress uniforms are still requiring at least modified compliance for online learning sessions
Schools are doing their darnedest to encourage kids to participate in sports, however modified that experience may be, so practice gear and in some cases play-day uniforms are still needed along with PE clothes
Every school – and student and parent – is feeling isolated from the school's culture and sense of togetherness, so spirit wear has become a must-have
As Karen Silveira so aptly observed in our webinar, "Many people have a new found respect -- to understand that the first grade teacher has 30 of your little Timmy's in their classroom!" With the right tech toolkit at hand, teachers from K through college can continue to do their great work remotely, preparing our youth to take on the future.