Fundraising is a way of life for most youth sports organizations. It's easy to feel overwhelmed, or burned out, but you can avoid all that by getting more people involved! Spread the wealth of opportunities to lighten the load and allow as many people as possible to participate in helping reach your goals. The sense of accomplishment and connectedness will keep them coming back for more.
And isn't inclusivity the height of good sportsmanship? Here are 9 tips to get your supporters excited about taking a hands-on role in your next fundraiser: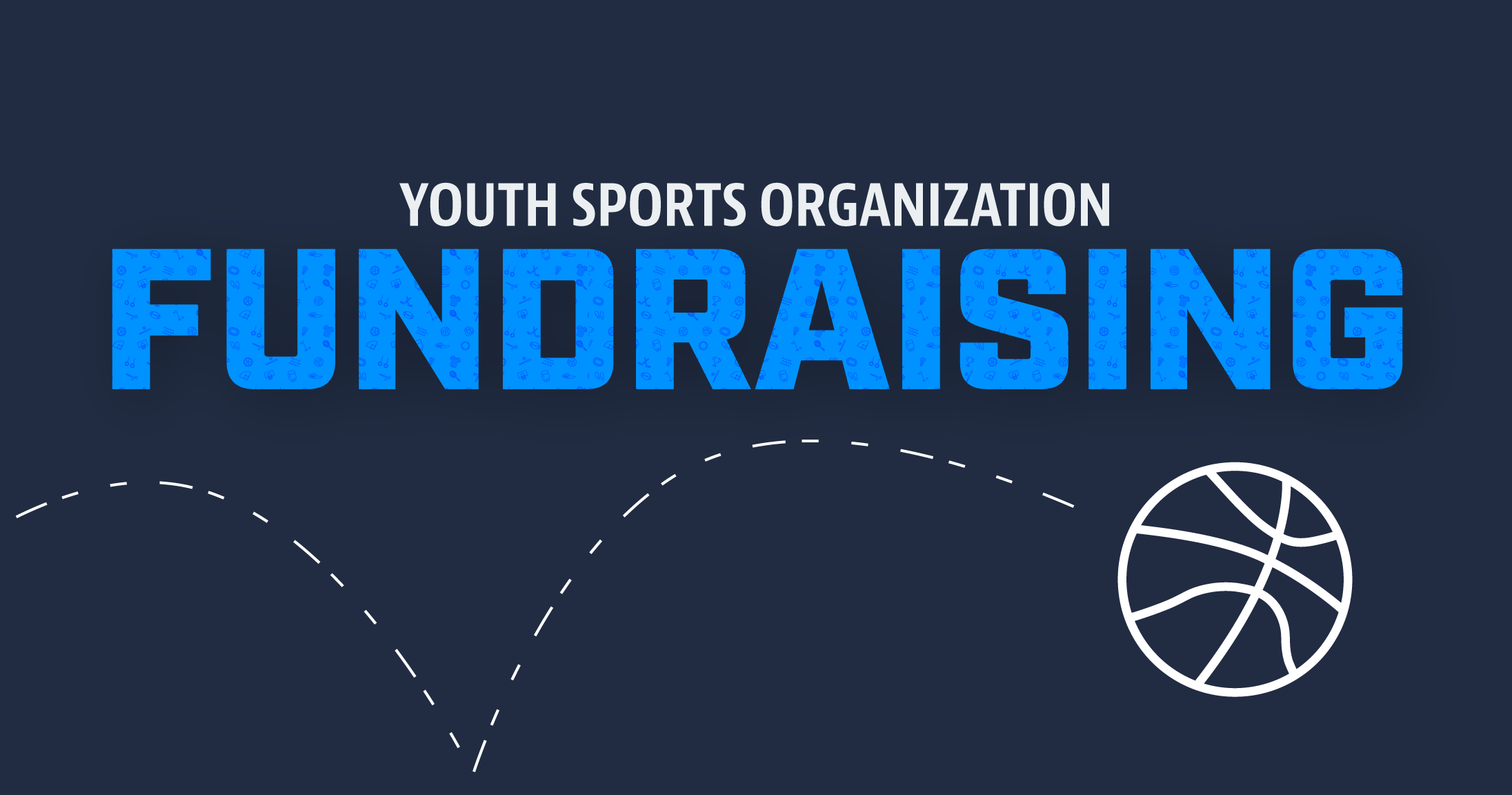 1. Inclusivity starts at the top
Create a diverse steering committee. Experience is invaluable, but new people bring new ideas and enthusiasm – and a personal sense of responsibility for the fundraiser's success.
As a YSO, it is especially important to have plenty of player representation, no matter how young they are. It's a great learning experience and their perspective can make all the difference in terms of creativity and motivation.
2. Ask!
Lots of people would be happy to help in ways other than spending money. In fact, families strapped for cash thanks to the economic impact of the pandemic may be feeling worried or even embarrassed that they can't contribute financially as they might want to. Giving them a chance to help in some other way ensures the fundraiser's success and also reminds your supporters they are needed and valued.
Make a list of what needs to be done – especially seemingly small but essential tasks – and put it out there with an invitation to join the fun. This was one of the valuable tips offered in our webinar on successful PTA fundraising for schools, but it applies perfectly to YSOs as well. (In fact, there were so many fabulous ideas easily applicable to YSO fundraising we encourage you to check out the entire webinar.)
You can inspire volunteer engagement using many of the same techniques you use to promote engagement with your online store. Also, contact individuals you know have special talents or resources you need and make a one-on-one ask. What a flattering request! Of course they will say yes.
3. Explain why
Yes, your supporters want to support your organization, but they already do that through parent fees, coaching, contributing to past fundraisers, etc. So why do you need more help now? When you can define a specific purpose, your fundraiser takes on a life of its own. When you personalize it, even better.
For example, your YSO needs new gear? Great, but that's just stuff. So who will benefit? Kids who can't afford their own? All players, through enhanced safety or skills development? Tell the story.
4. Involve supporters in designing a new logo just for this event
Our SquadLocker design team can do that for you for free, but even asking for "sketchy" ideas from your volunteers gets them focused on the event and its purpose, and it gives us a starting point.
Ask supporters to help choose which spirit wear or accessories to feature in your online store, whether that's the entire focus of this fundraiser or just a part of the overall event.
5. Create a special apparel item just for volunteers
You would do that for an in-person event, and having designated, custom decorated apparel can still serve the same two valuable purposes:
Identifying volunteers and promoting your fundraiser around town and in online meetings
Reinforcing personal pride and sense of belonging to the fundraising team
6. Give them the tools they need to succeed.
Host virtual prep sessions to get started and hold periodic (short!) meetings for progress reports/celebrations along the way.
Prepare "success toolkits" for more complex volunteer jobs (such as actually asking for contributions), so everyone has the resources they need and knows what to do. Consistent messaging is critical when supporters are sharing with their own social networks.
Create an online forum where experienced volunteers can share ideas and advice with new team members. Make sure you or someone else "official" is involved, to keep things on track and on point.
7. Reward them
Hold a friendly competition to see which team can raise the most money. If your YSO includes a range of ages of kids, create categories so the littles don't have to compete with the teens. But do challenge the athletes to compete with parents or coaches.
Hand out small gift certificates donated by local businesses.
Is there a sports celebrity (a local high school or college great, or locally-connected pro player or coach) who would be willing to do a virtual "high five" session following the event to thank volunteers? Think skills and strategy tips, although just a chance to "meet" a big name sort-of in person would be pretty special.
8. Say thanks
This is the simplest and most effective motivator of all. Yes, you're all in this together, working toward a single fundraising goal. But liberally give credit where credit is due and people will be quick to step up again next time around.
9. Tell 'em how they did
When the fundraiser ends, make a point of letting everyone know how you did -- the whole community, not just "your" people. And as you follow through with whatever you raised the money for, tell that story, too. Knowing their participation would have a direct, positive impact motived everyone to join in, and seeing that purpose come to fruition will thank them in ways words never could.