The holidays are coming, faster than you think. That means it's already time to deck the halls – digitally speaking – by stocking your SquadLocker store with tempting gift ideas. From proven-popular essentials to fun new apparel and accessories, your store can offer one-stop holiday shopping convenience for all your families, staff, fans and friends.
The best part? Everything they buy will be custom decorated with your school or team logo – talk about getting into the spirit of things!
Shopping for Kids, Made Simple
At SquadLocker we know that parents who shop your store have a lot on their minds right now, so we thoughtfully pulled together a Holiday Gift Guide that makes it easy to digitally browse and choose which inventory you want to offer.
The guide is chock full of goodies for every member of the family (not to mention giftable friends), and there's a whole section devoted just to the youngsters. Never again will parents have to say, "My kid is impossible to shop for!"
Here's a sneak preview of top items we've picked, all from brands your kids love.
Our Top 8 Picks for Kids: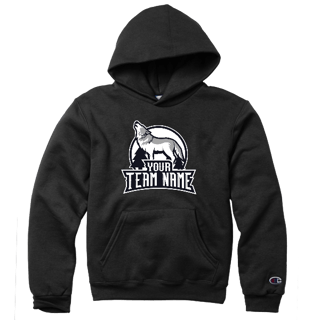 Champion Double Dry Eco Fleece Hoodie
Plush, stylish and toasty with hand-warmer front pouch, drawstring hood and ribbed waist and cuffs.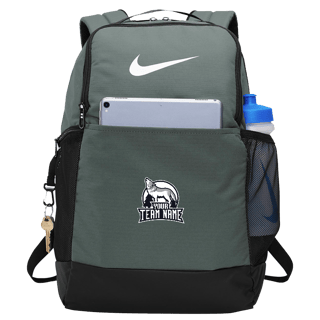 Nike Brasila Backpack
Every parent dreams of a better-organized kid, and this pack lets youth and teens keep all the essentials right at hand.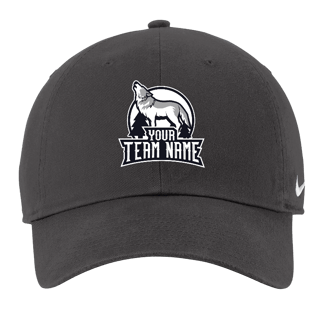 Nike Heritage 86 Cap
Popular 6-panel styling, adjustable closure, and cotton twill fabric that will look smart indeed embroidered with their school or team logo.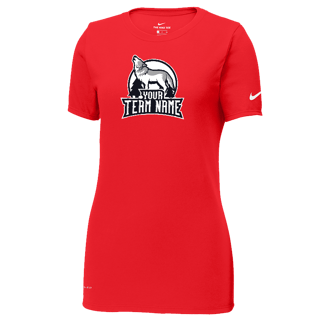 Nike Ladies Dri-FIT Cotton/Poly Scoop Neck Tee
Lightweight, breathable performance fabric and a longer torso for stay-in-place comfort, working out or hanging out.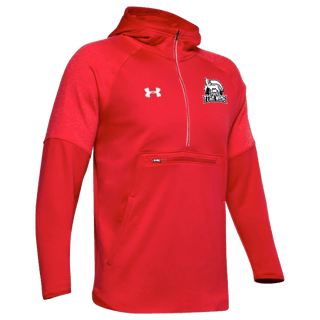 UA Terry Fleece Anorak
Half-zip pullover with zippered kangaroo pocket, shaped hem, high-neck hoodie and subtle two-ton look.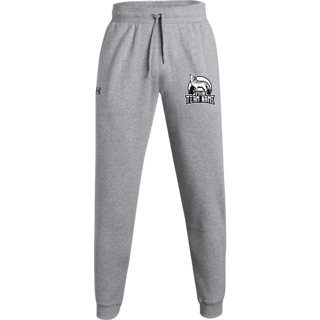 UA Hustle Fleece Jogger
Lightweight and comfy to wear, with drawstring waist and cuffed legs to keep out cold drafts.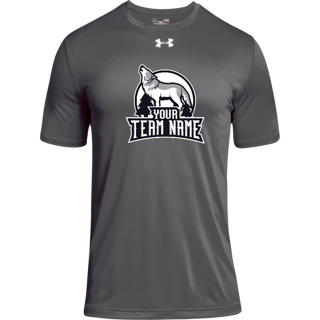 UA Locker T 2.0
Essential apparel with basic good looks in a performance fabric. Kids can't have too many tees.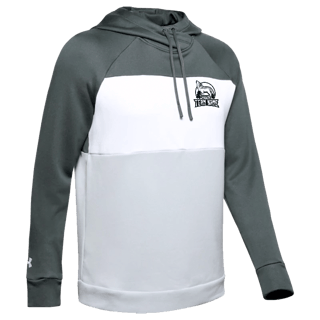 UA Women's Terry Fleece Blocked Hoodie
Lightweight but cozy, with cuffed sleeves and triple the style thanks to contrast color blocking.
Promote your holiday store now!
Once you've stocked your store, you'll want to pull out all the stops promoting it to parents.
But who says kids don't deserve a present right now? It's been a looooong, disappointing and frustrating summer, and pretty much nothing looks or feels like normal yet. What better spirit-lifter than some new decorated spirit wear!!
And may we suggest a gift from your kid this year?
Teachers (and coaches) and students have a very special relationship. Your child's teacher and/or sports coach has had the same tough summer and fall every family is having, yet he or she stepped right up to the digital microphone to ensure kids got as much education and personalized coaching as possible the past several months.
This year has been a weird ride for everyone, and nothing says "thanks, coach" better than a thoughtful gift. Not the old "apple for the teacher" thing, we're talking about apparel or accessories custom decorated with your school or team logo. Happy holidays!