Your No-Hassle Custom Apparel Partner
With your free custom apparel store, players, parents, and fans have 24/7 access to shop team gear, spirit wear, uniforms, and more – all delivered fast and direct to their homes. Plus, there are no order minimums or windows. That means everyone from the senior class to the coaching staff can all have their own special apparel at no extra cost.
Want to learn more? Book time with our Enterprise Brand Advocate, Dan Koppen.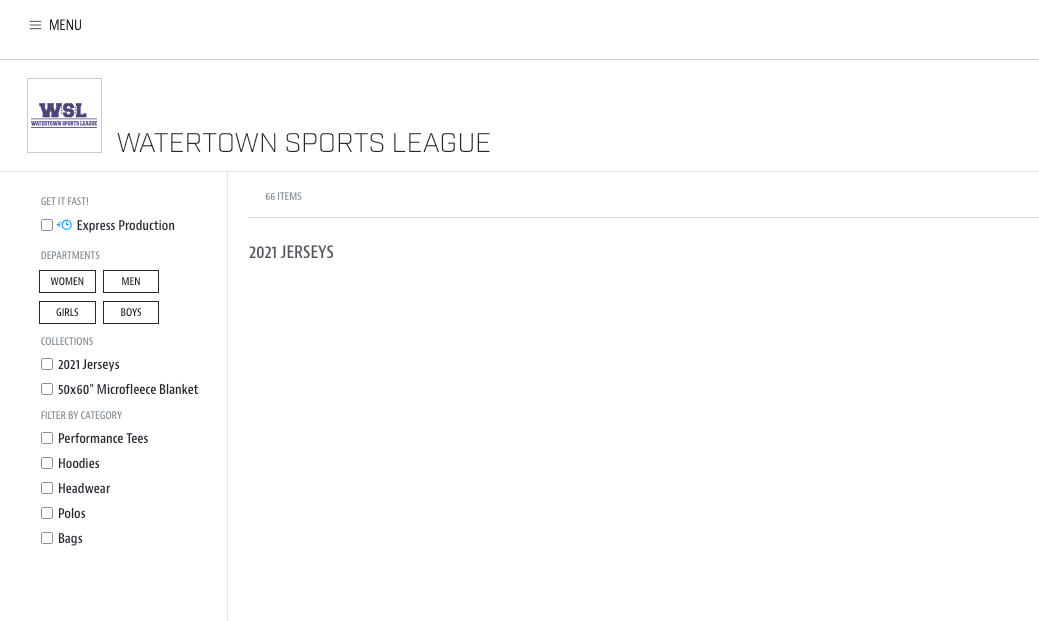 How It Works: Your Store Experience
We created a platform you won't find anywhere else. From your dashboard, easily manage your store's inventory, logos, fundraising, and even ask for help via chat. Your team, fans, and staff get a modern ecommerce experience, with a single-cart checkout and direct-to-home delivery.
Want to see it in action? Here are a few links to current stores so you can see how it's done: