Gary goldberg, ceo
Gary is a third generation textile engineer who has enjoyed designing textile consumer products for some of the world's most recognized retailers and brands. He admits that he never reached star athlete status during his younger days, but recently has enjoyed learning to play Squash with his 3 teenage children. He is regularly beaten at pick up basketball by his two boys, but claims he wants them to win. A native to New England, he resides in Providence, RI and is the proud owner of a French Bulldog named Gallagher.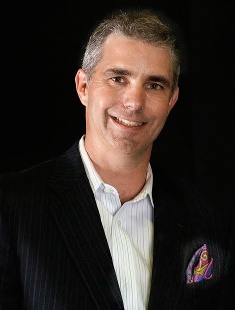 Todd Grant, President
Todd loves start-ups. Being part of a great team is rare, but when it happens, it's beyond special. Todd loves the pursuit of the prize, particularly those that are elusive and worthy of the effort. Bringing all the pieces together to create value — new ideas, the journey of learning, great teams, customers (lots of 'em) and flawless execution. That's fun at work! Along with SquadLocker, Todd loves family time, fun weekend adventures, country music, awesome dinners and chasing his son around the baseball and soccer fields in East Greenwich, RI.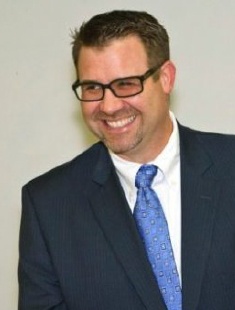 Frank Tillinghast, CFO
Frank is a Certified Public Accountant who has over 20 years' experience as a finance executive in textiles and apparel. He received his MBA from Babson College where he focused on Entrepreneurship. Frank received his undergraduate degree from the University of Rhode Island where he played hockey. When he isn't in the office, most times you will find him coaching hockey or baseball with his son, James. Frank's other hobbies include SQL, Excel and golf.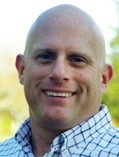 KEITH Roberts, CTO / COO
Keith has spent the past 20 years working in various areas of technology; areas of focus have been product development, network operations, and information security. Most of Keith's career has been spent working with technology startups, but has experience working in financial services, communications, and healthcare IT. When Keith isn't building the 'next best thing' he can be found playing with his kids, coaching one of their teams, or enjoying one of Rhode Island's beaches or hiking trails.