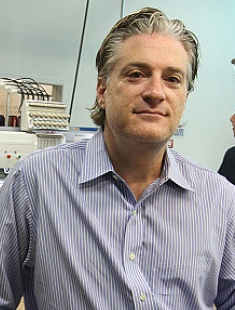 Gary Goldberg, CEO
Gary is a third generation textile engineer who has enjoyed designing textile consumer products for some of the world's most recognized retailers and brands. He admits that he never reached star athlete status during his younger days, but recently has enjoyed learning to play Squash with his 3 teenage children. He is regularly beaten at pick up basketball by his two boys, but claims he wants them to win. A native to New England, he resides in Providence, RI and is the proud owner of a French Bulldog name Gallagher.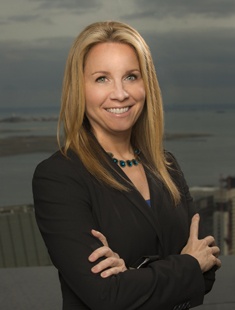 Kimberly O'Keefe, Chief People Officer
Kim has almost 30 years of progressive Human Resources experience helping companies strategically navigate growth, change, and innovation. Her career spans across many industries including Telecomm, Retail, Healthcare, and Non-profit. She brings a sincerity and humor to the vital work of developing leaders and their organizations and is known for her ability to convey honest observations and candid, effective feedback with kindness and compassion. Kim's personal motivation is to bridge her extensive business background with her passion for holistic health, wellness, and metaphysical studies. She teaches yoga, is a Reiki Master/Energy healer, and Transformational Coach. She's undergone her own Healing Journey and aspires to share with others the lessons she's learned. Kim knows leaders who live by example and take time for their own health and wellness have far more to offer themselves, their career, and to society in general.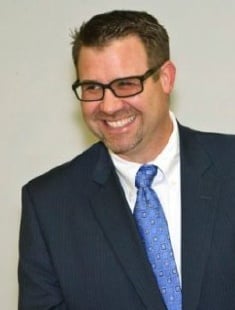 Frank Tillinghast, CFO
Frank is a Certified Public Accountant who has over 20 years' experience as a finance executive in textiles and apparel. He received his MBA from Babson College where he focused on Entrepreneurship. Frank received his undergraduate degree from the University of Rhode Island where he played hockey. When he isn't in the office, most times you will find him coaching hockey or baseball with his son, James. Frank's other hobbies include SQL, Excel and golf.
Keith Roberts, CTO/COO
Keith has spent the past 20 years working in various areas of technology; areas of focus have been product development, network operations, and information security. Most of Keith's career has been spent working with technology startups, but has experience working in financial services, communications, and healthcare IT. When Keith isn't building the 'next best thing' he can be found playing with his kids, coaching one of their teams, or enjoying one of Rhode Island's beaches or hiking trails.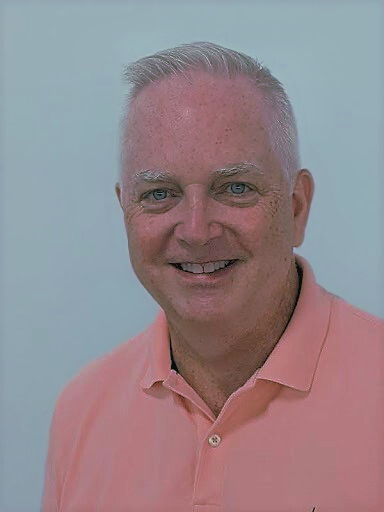 Jim Day, VP Operations
Jim Day is Vice President Operations and supports the company's growth and expansion, supporting more than 4,000 new custom, online stores for various groups, including schools, sports teams and organizations, as well as businesses. Previously, Jim was Vice President of Global Supply Chain at '47, a sports lifestyle brand founded in Boston and partner of the MLB, NFL, NHL, NBA, MLS, MLL, and over 900 collegiate programs. He was also co-founder of the American Headwear Alliance, a coalition of companies and associations that comprise the cap and headwear industry in the U.S. Jim has served various companies in operations and supply chain roles, delivering operational efficiencies and maximizing sales in excess of $350 million while sustaining service levels of 95% or better.