DON'T HAVE A LOGO? NO WORRIES!
Logo design services are FREE with no strings attached. Yes, we offer FREE logo designs. Just click on the "Logo Help" button adjacent to the Logo Upload area in the store builder and tell our graphic designers everything you have always wanted in a logo. Then get ready to be blown away by the custom graphic design edits we can do.
I HAVE A LOGO, BUT IT NEEDS EDITS
So you want to add some text to an existing logo or simply remove a white background? You have come to the right place. Simply upload your logo and click on the "Logo Help" button and tell our graphic designers what needs to be done. We will make the edits for free and notify you when they have been completed.
OR
I DON'T HAVE A LOGO
The most exciting thing about using the store builder is getting to see your logo on your gear. If you don't have one, we will make you one for FREE! Click the "Logo Help" button and tell us about the logo of your dream, then go ahead and choose the gear that's right for your program. You will be notified when your logo is ready for primetime.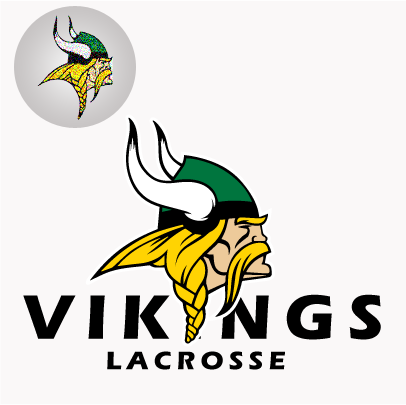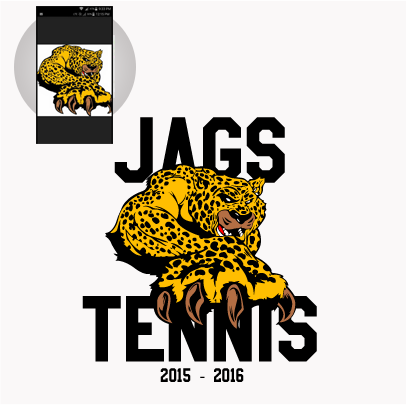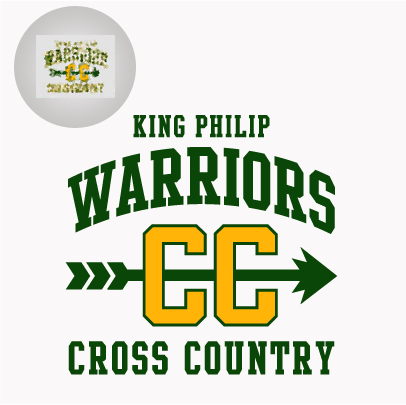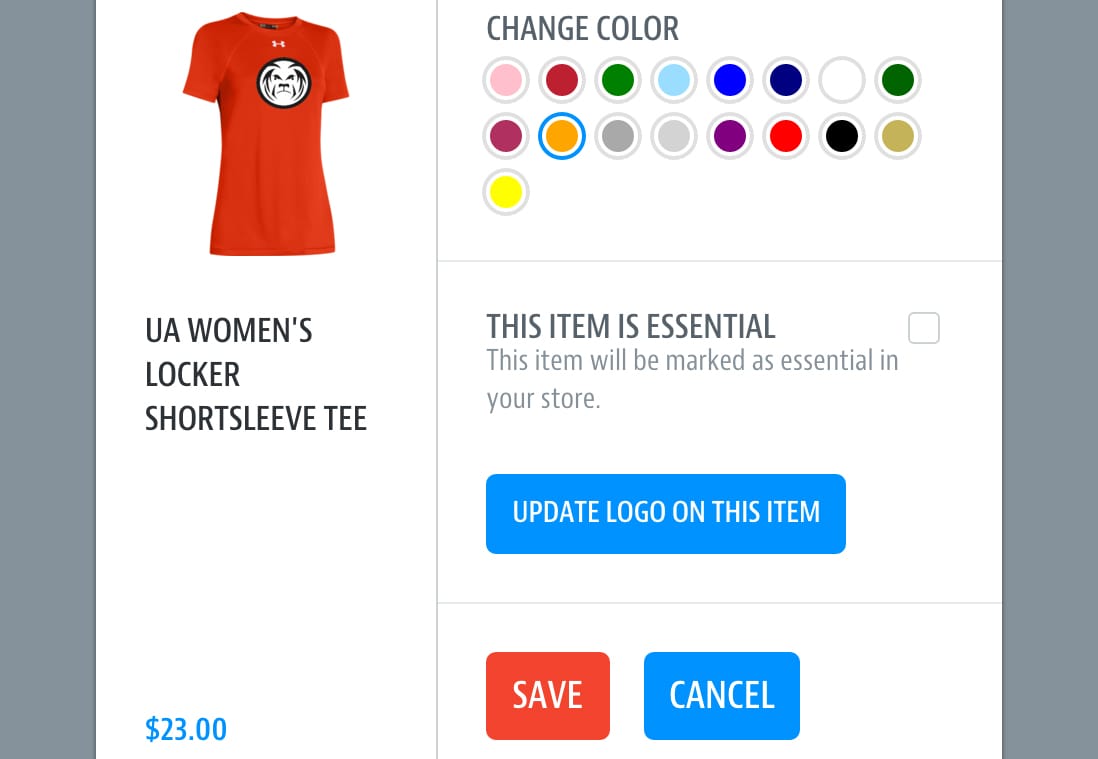 Multiple Logos Per Store
Want a full front chest logo for your hoodies and a smaller crest for hats and polos, no problem? We can design large logos, small logos, and anything in between. Once you have chosen your store's items you can click on the "Customize" button at the bottom of each item to add a unique logo. There is no limit to the number of logos you can have per store.