Schedule A Demo
Fill out this form to schedule a chat with an expert.
You'll learn about what SquadLocker has to offer, how to build a store & 50% off select Under Armour, Adidas and Badger uniforms!
Instant Online Stores That Never Close
What are our Team Gear Store key differentiators?
Here are just some of the top features.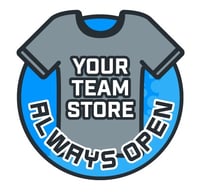 Stores Stay Open 24/7/365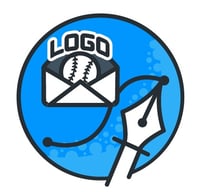 Free Logo Setup & Design Services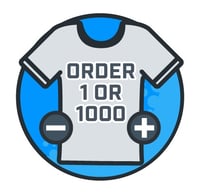 No Minimum Orders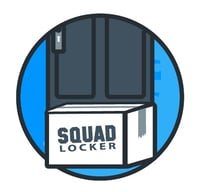 We Take, Make & Ship Orders Individually