Your No-Hassle Custom Apparel Partner
With your free custom apparel store, players, parents, and fans have 24/7 access to shop team gear, spirit wear, uniforms, and more – all delivered fast and direct to their homes. Plus, there are no order minimums or windows. That means everyone from the senior class to the coaching staff can all have their own special apparel at no extra cost.
Want to learn more? Book time with a member of our team.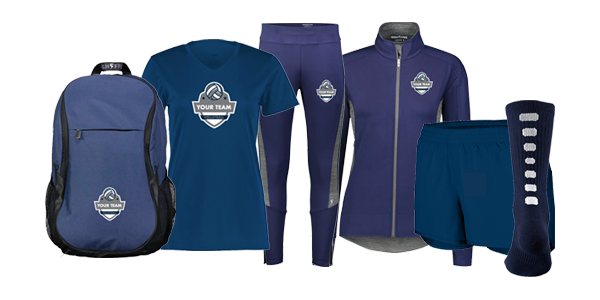 6-PIECE ESSENTIAL PLAYER PACK
SquadLocker's Price: $227.75
Your special price: $179.95