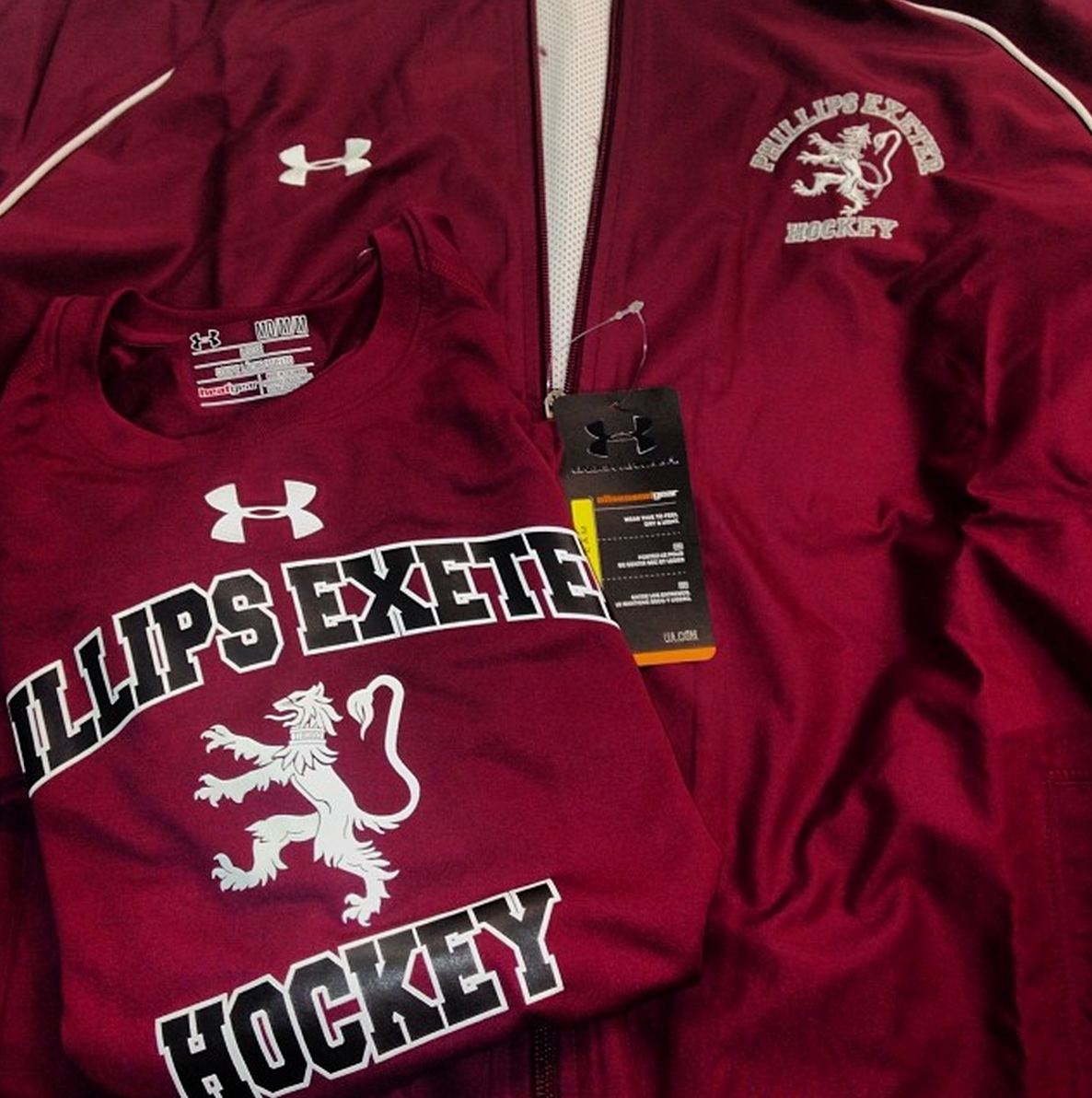 Under Armour consistently churns out new, impressive athletic apparel and uniforms.
In previous years, the brand added new functionality and design to their apparel. The ArmourVent™ patented mesh fabric that came out in 2013 enhanced their HeatGear® line that keeps athletes dry and cool in the heat.
More recently, Under Armour's ArmourGrid technology, used to create the new football jerseys for teams such as Notre Dame, Cincinnati, Maryland, and Auburn, is touted to be 'ungrabbable.' This 'toughest jersey ever made' is created with strong, super-durable fabric that has 4-way stretch in the side sections, sleeves, and shoulders. The material is designed to keep players cool, comfortable, and mobile.